happy monday! how was your weekend? i had my wisdom teeth removed last friday, so my weekend was spent with a tub of ice cream, and many, many hours of netflix rentals (amélie, eternal sunshine of the spotless mind, breakfast club, and a little demetri martin stand up, to name a few). i was little woozy all weekend, but all of the pampering from nick left me feeling warm and fuzzy inside. he made the most delicious creamy potato and sausage soup, ice cream sundaes, and chocolate pudding for me. in return, he was rewarded with drug-induced stand up comedy, courtesy of yours truly. i was happy as a clam when i came out of surgery, drawing hearts with my index fingers, in love with everyone, and everything.
image via we heart it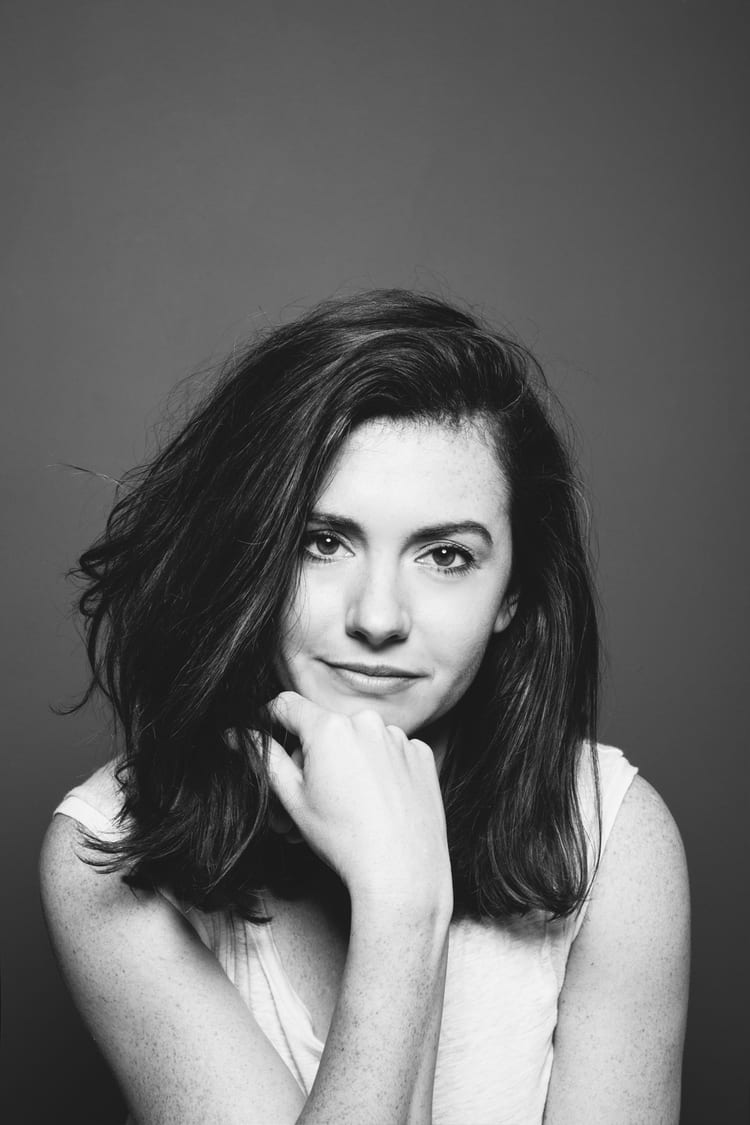 Kate is currently learning to play the Ukulele, much to the despair of her husband, kids, and dogs. Follow her on Instagram at @witanddelight_.