i have some kick ass friends. i know i owe a number of people emails, but i had to say thanks to those of you who left me a note, email, comment, in response to my (both inevitable and typical) bridal breakdown. thank you for your honesty, transparency, and saying those things that are hard to say. i heart you.
sorry if you've gotten weird posts from me in your reader. i think i got that kink fixed!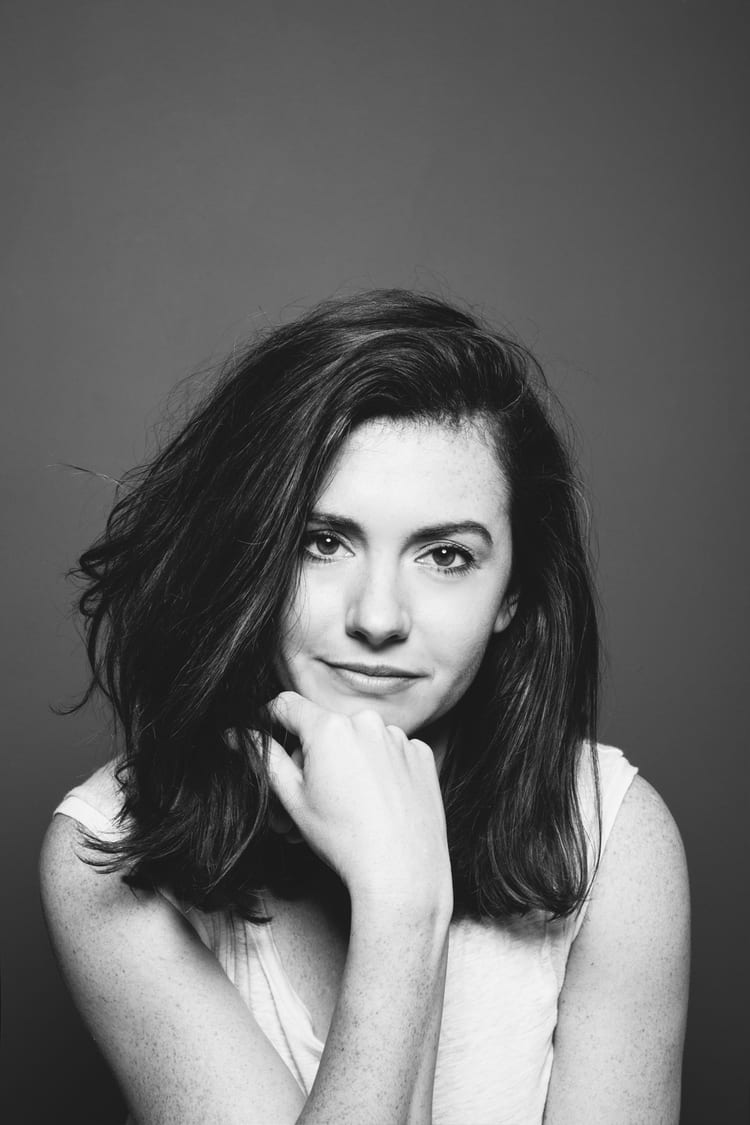 Kate is currently learning to play the Ukulele, much to the despair of her husband, kids, and dog. Follow her on Instagram at @witanddelight_.