a strong sense of self-worth attracts one and the same.
someone said this to me when i was young and foolishly restless, and i sort of dismissed them. it means more to me now, as "man" is easily replaced with any number of wants/needs you face in your life.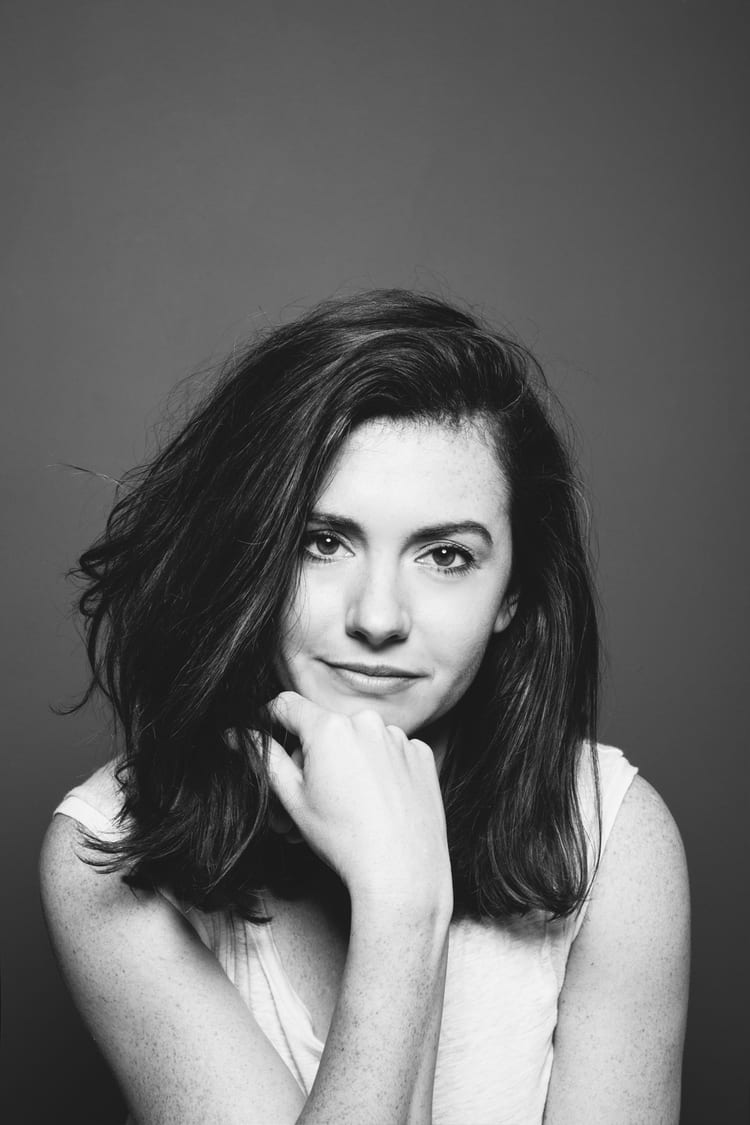 Kate is currently learning to play the Ukulele, much to the despair of her husband, kids, and dog. Follow her on Instagram at @witanddelight_.