i must be one of the few people who loves DST in the fall. that extra hour is magical and the shorter days are a refreshing change. maybe i enjoyed yesterday so much because this weekend was lovely, for no particular reason really. some how i achieved the perfect mix of work, relaxation, and a little fun, which almost never happens. i always over do it with one of those things.
the highlights:
+ making mac n' cheese and chocolate chip cookies on friday night
+ working on a girlfriend's wedding invitations in my pajamas with a big mug of coffee on saturday morning
+ reorganizing closets and drawers after tackling a gigantic pile of laundry
+ dressing up for dinner with friends, followed by obnoxious singing at The Shout House until the wee hours of the morning
+ watching two of my favorite romantic comedies in bed while nick worked late: Annie Hall and Sleepless and in Seattle
+ cooking up a delicious batch of baked orecchiette
+ watching the sunset last night from the comfort of my couch.
i hope you enjoyed this weekend as much as we did.
photo taken by yours truly.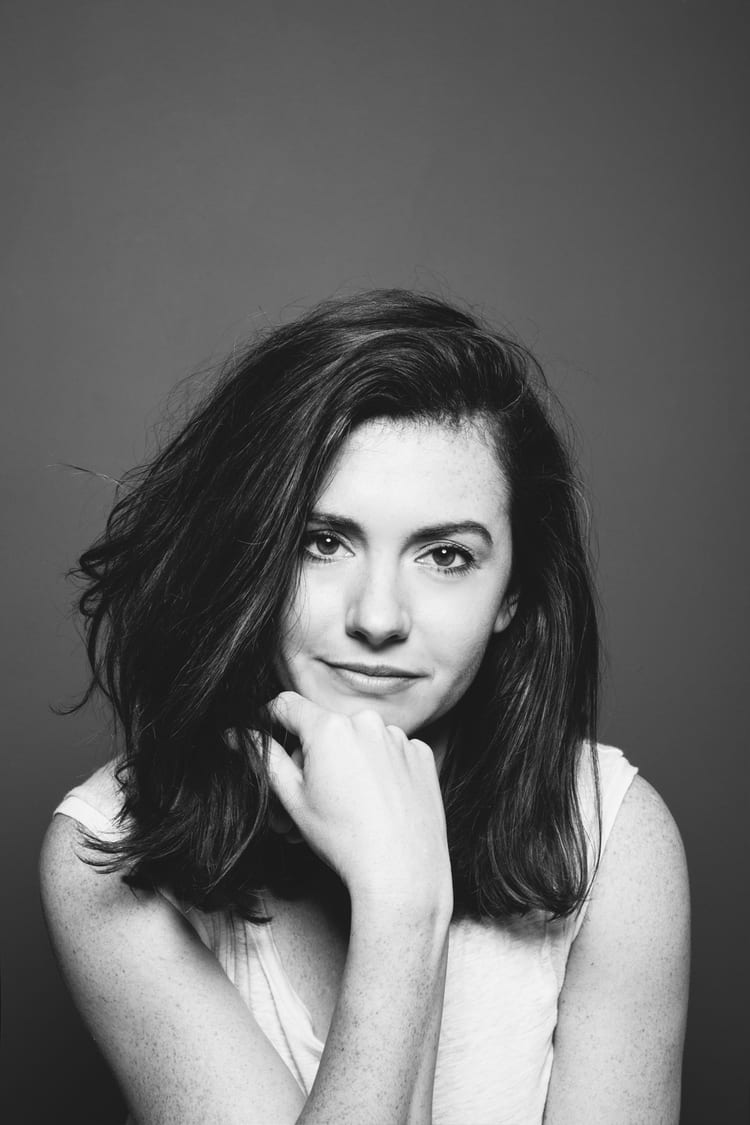 Kate is currently learning to play the Ukulele, much to the despair of her husband, kids, and dog. Follow her on Instagram at @witanddelight_.