to cut or not to cut? that is the question i won't be asking anymore! when i saw this picture of the gorgeous Rebekka and her long healthy locks, a little light bulb went off in my head. so i tried out this look today and it's a really fun way to change up your current cut.
just sweep your hair across the opposite side of your natural part, fasten with a few bobby pins, and there you have it!
now, if i could only find a way to master the faux bob…
source: we the people, via endeavor collection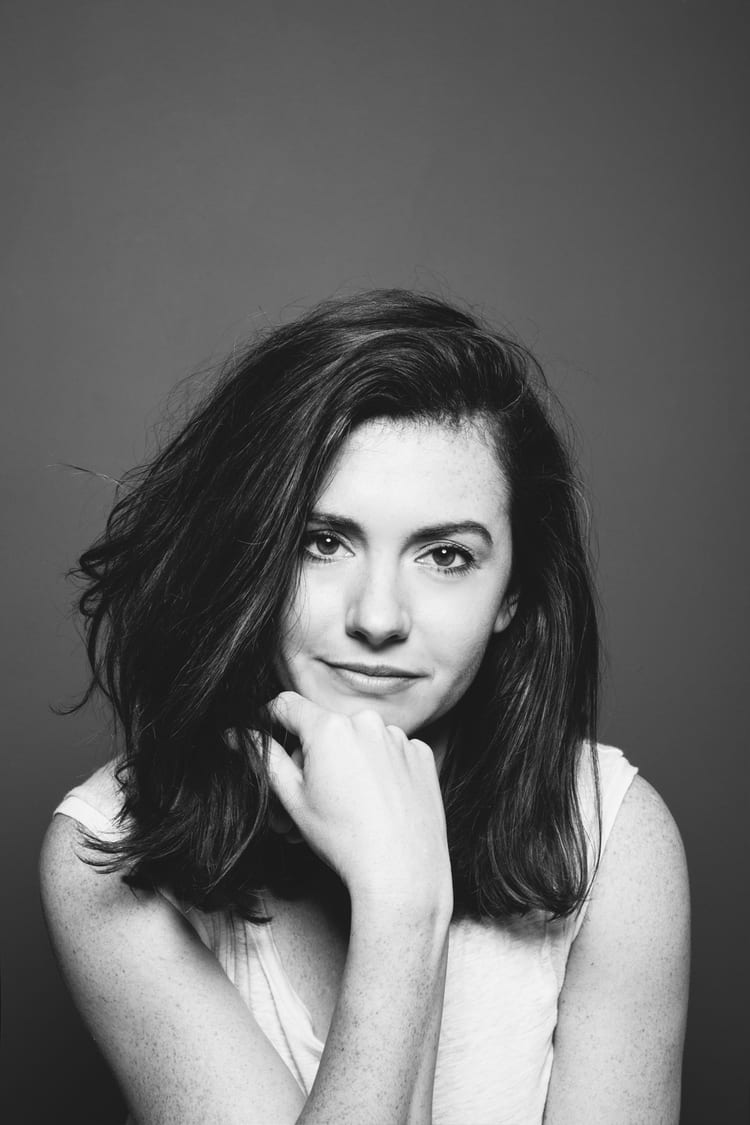 Kate is currently learning to play the Ukulele, much to the despair of her husband, kids, and dog. Follow her on Instagram at @witanddelight_.