Readers- It may be the time of the year, but I've been a little down in the dumps lately. I do my best to keep positive, but sometimes when a string of bad luck comes your way you can't help but whine "Why me!?". When I was in my (very) early twenties, my roommate and I did a lot of whining about the growing pains associated with becoming real "adults". The self-pity fest was most often accompanied by a gigantic piece of chocolate cake and multiple glasses of wine. Soon enough we were laughing about the heaviest things on our minds.
Over the years I've realized that wallowing in self-pity is just a pitstop on your way to accepting the bad things that happen to you. So why not have a little fun with it? Soon enough you're looking towards better things.
So party away, my friends.

Provisions:
1. Alcohol. Whatever floats your boat.
2. Lounging gear. Opt for cozy knits and a warm water bottle to hug.
3. Food. Sometimes only ice cream will do the trick.
4. Music, Movies & Journaling. I've watched Casablanca since high school and it still does the trick. I also posted my weepiest tunes on 8tracks and Spotify. Totally subjective and personal, but yeah, Radiohead makes me bawl.
Best Practices (for good measure):
1. Lay off the social media. This is an intimate party and odds are you're not your "best self" in this state of mind. And let's be honest, it's probably pretty irritating to everyone else, too.
2. Reach out to someone you can trust if you need support. Talking through things often helps us move on.
3. Remember that everything looks better in the morning light. You'll feel better tomorrow, I promise.
Links: celebratory banners / I recommend scotch / sweater / hot water bottle cover / wool undies / ice cream spoon / batch ice cream / casablanca / journal /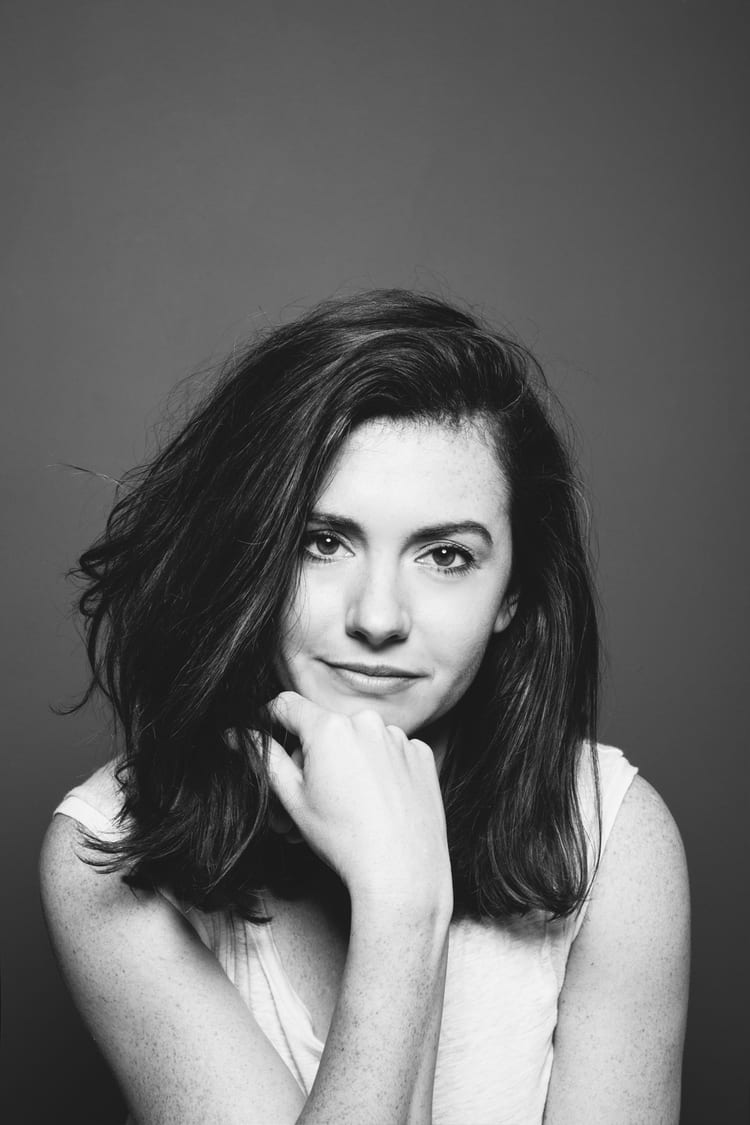 Kate is currently learning to play the Ukulele, much to the despair of her husband, kids, and dogs. Follow her on Instagram at @witanddelight_.