I've been running on all cylinders for the past 3 weeks, so you can only imagine how excited I am for this weekend. I'll be heading into Juut Salonspa Saturday morning for a "Day of Beauty" which involves a new hair do, styling session, facial, and massage. The best part? I'm going to share my experience and all the beauty tips I can get from some of the best stylists and aestheticians in the country! Juut Salonspa has been my go-to salon since I moved to Minneapolis and I'm really excited to feature them on Wit & Delight. This will also be my first hair coloring experience, so I'm glad I'm in good hands!
Before I go in, I'm sending some inspiration to my stylist and along with some questions:
Haircare Questions:
– What styling tips & products do you have for no-wash days?
– Help me break out of my "top-knot" rut, please!
– What can I do to shorten my morning hair routine?
Skincare Questions:
– How often should I exfoliate?
– What kind of moisturizer should I be using for my skin type?
– What can I do to keep my skin looking bright?
– What are the benefits of having bi-monthly facials?
I'll recap next week with some insights. If you've got a hair or skincare question you'd like me to include, leave me a comment or shoot me an email before Friday. Cheers to a whole day of renewal!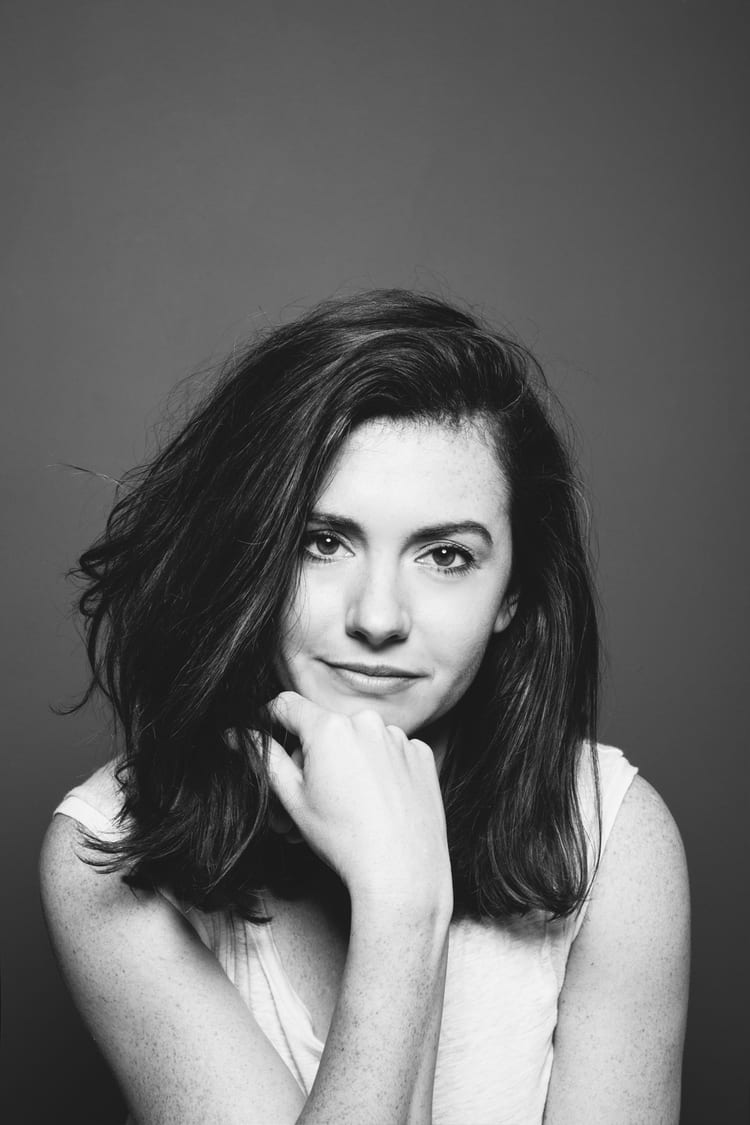 Kate is currently learning to play the Ukulele, much to the despair of her husband, kids, and dog. Follow her on Instagram at @witanddelight_.