When I went in for a spa day at Juut Salonspa, my stylist Jen Hughes was kind enough to show me how to do a fishtail braid, with an updo option! I hope this helps all the fishtail-inclined ladies out there and feel free to share your favorite "easy updo" if you'd like! I'm all for new hairstyle suggestions.
Thanks to Jen for being my teacher and model! She's got the most gorgeous hair, seriously.
Directions
1. Gathering your hair to the side and secure it with a thin rubber hair tie. Divide it into two sections.
2. Hold both sections in one hand, separated by your pointer finger, and use your other hand to grab a small piece from the outside of one section.
3. Pull a small bit of hair over to the other half, and then take a piece from the outside of that section and braid the opposite way. It's like you're doing a typical braid, except the pieces are tiny.
4. Repeat until you've just about reached the end and secure it with an elastic. It's even better if it's messy, so pull out some strands and roughen up the braid a bit.
5. If you want to turn your fishtail into an updo, start by rolling the braid inward and up towards the nape of your neck.
5. Secure the rolled bun with bobby pins. The looser and messier the bun, the better!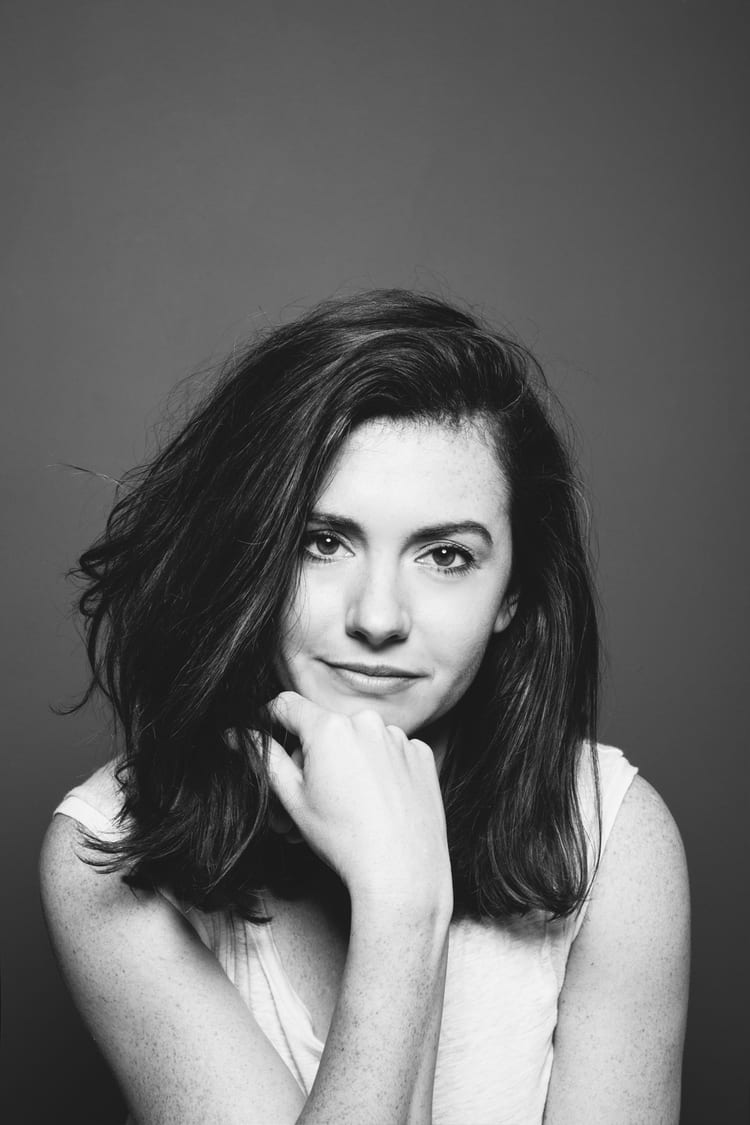 Kate is currently learning to play the Ukulele, much to the despair of her husband, kids, and dog. Follow her on Instagram at @witanddelight_.