Wow, this weekend was great. The rainy Saturday I spent with my friends at Juut Salonspa was refreshing and relaxing! I'll share a few skincare tips and simple up-do tutorial over the next week, but I wanted to start with pictures from the "Day of Beauty" at Juut Salonspa.
I never thought I would say this, but a little bit of blonde is definitely more fun! Not to say I'd ever stray from my naturally brunette locks, but the balayage treatment was just the change I needed. Pair the new 'do with a bright coral lip, and I felt totally made over. Just a few small changes is all it takes to shake things up!
A few new products I fell in love with during my visit: Aveda Lip Treatment and Pure Abundance Hair Potion. Both will be hard-working tools in my beauty arsenal.
If you are a Minnesotan, be sure to check out Juut's first annual "Daymaker Benefit" supporting Angel Foundation. I'll be there to enjoy the fashion show and to support Juut's amazing Daymakers and the Angel Foundation. Check it out and let me know if you'll be there too!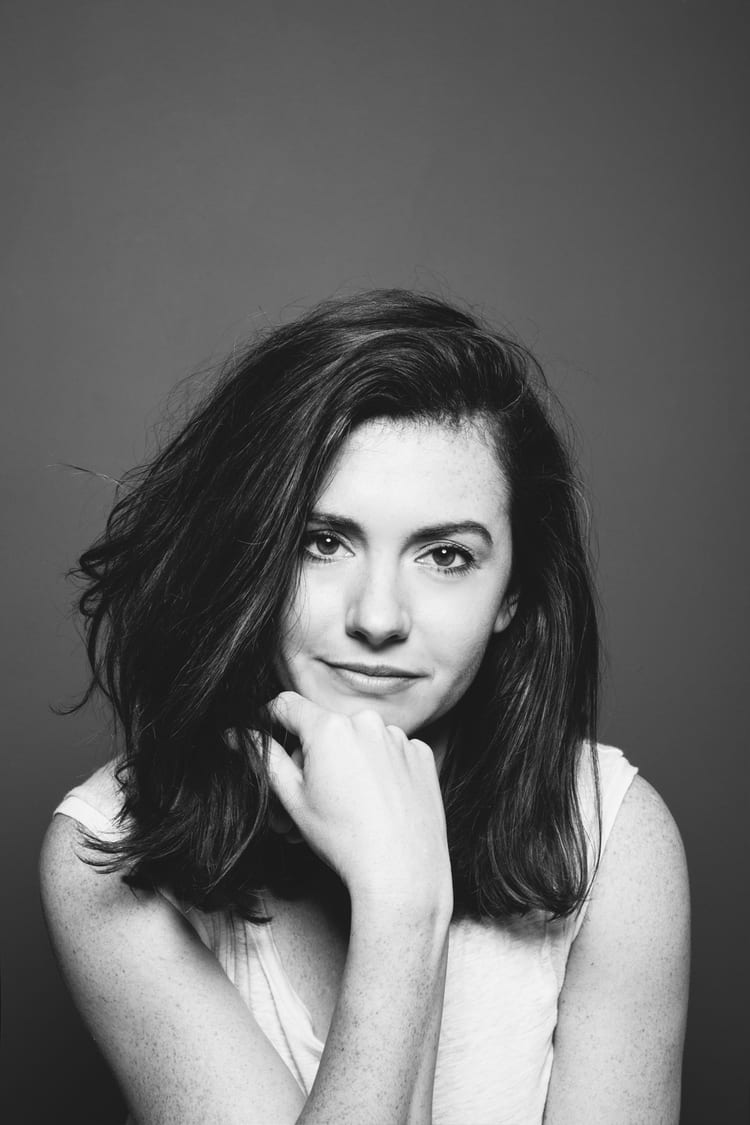 Kate is currently learning to play the Ukulele, much to the despair of her husband, kids, and dog. Follow her on Instagram at @witanddelight_.