This weekend was epic. A few of us flew out to Napa for a blogger get together and left totally high on inspiration and a tiny bit hungover. When in Napa! So they say.
Living in the Midwest makes it much harder to meet the bloggers who have inspired me since Wit & Delight was created. We all know social media is a powerful way to connect people, but the opportunity to meet and share experiences with them proves how true the connection can be. To all of you I met this weekend- thanks for being so authentically rad in your own ways.
I truly can't wait to meet more of you, so don't be surprised if I come Super Fan you in person. Watch out!
Image by: Linus Lohoff
Layout: Wit & Delight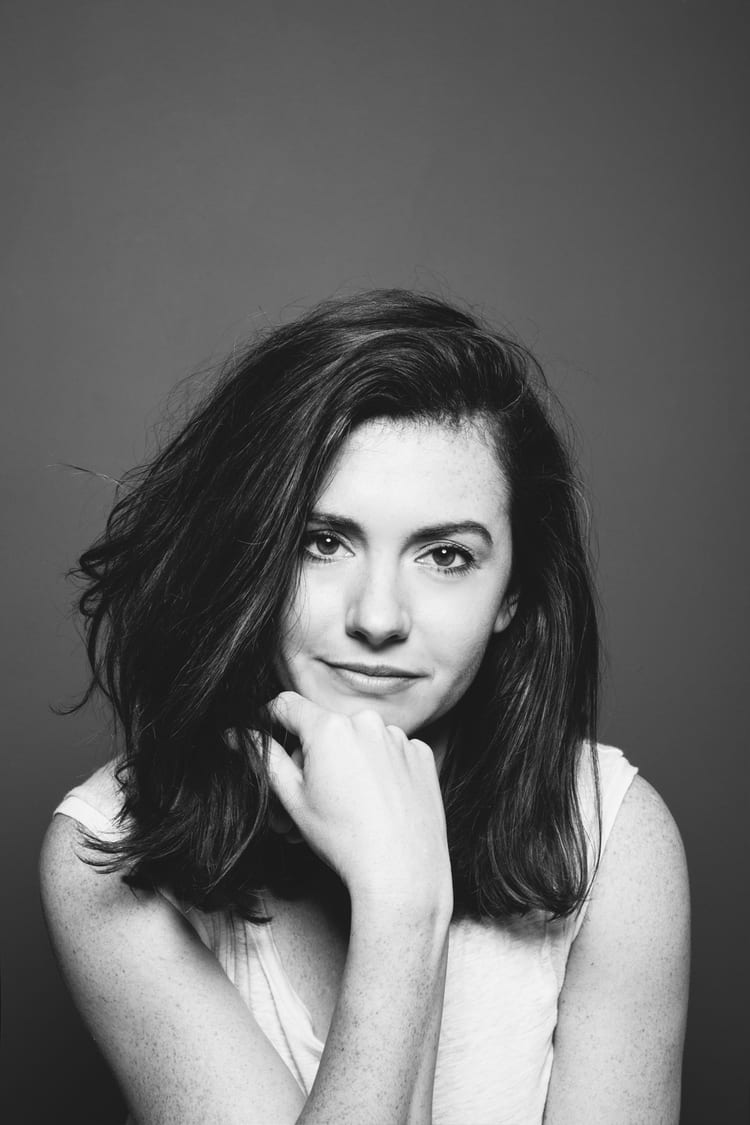 Kate is currently learning to play the Ukulele, much to the despair of her husband, kids, and dog. Follow her on Instagram at @witanddelight_.