Who wants to talk skincare?? I DO! I'll admit to being a bit of a skincare junkie, so when I went in for a truly amazing Juut facial with Christen Hackett a few weeks ago, I had a ton of questions. She was kind enough to talk me through what I should be doing to keep my skin it's healthiest.
The goal of the facial was to get a read on what was going on with my skin. I also wanted to increase radiance and keep my skin looking fresh and dewy. Here's the plan that Christen put together for me:
1. Hydrate. No surprise here: Drink lots of WATER. It's important to take care of your skin externally AND internally. I find it really difficult to drink enough water, so I bought a water bottle (this one) to keep at my desk. Silly as it sounds, I drink more water when I use a straw. Whatever works, I guess!
2. Don't forget to exfoliate. I thought exfoliating too much would be too evasive on my skin, but in reality my complexion looked dull because I wasn't exfoliating enough.
Now I follow Christen's plan, which has been very effective!

Daily:
– Wash with a Clarisonic brush using Bobbi Brown's Cleansing Oil. I've used many cleansers and this one is by far the most compatible with my skin. It doesn't strip away moisture or leave my skin feeling too tight.
– Wipe away soap with a hot towel. I've found this is more effective than splashing water on my face.
– Apply Botanical Kinetics Exfoliant with a soft pad.
– Every 3 days I exfoliate in the shower with Tourmaline Radiant Refine, which has a nice fine grain, or Lush's Sea Salt scrub, which smells like a beach vacation.
3. Nourish: Once your skin is clean and freshly exfoliated, locking in nutrients and moisture are key. Christen suggests using products that increase skin cell turnover like Aveda's Tourmaline line. I purchased the cream and hydrating fluid and love them. I also love their tinted moisturizer, which also increases radiance and promotes skin cell turnover. When my skin feels really dry, I'll just apply oil as I would moisturizer, or I'll mix a bit of oil in with my regular moisturizer. I highly recommend Bobbi Brown's EXTRA Face Oil.
For extra credit: Try adding some coconut oil to your green tea. Christen swears (and so does Miranda Kerr) that this concoction works wonders.
Facials: For a woman in her mid-twenties and up, it's recommended to schedule facials every 4-6 weeks, if your skin is healthy. If you're battling skin problems like excessive dryness or oiliness, your aesthetician can help you aggressively tackle the problem with a series of sessions, followed by routine maintenance. For women in their early twenties and no skin issues, a seasonal facial is recommended. You can read more about Juut's skincare services here.
I want to send a huge, HUGE thank you to the Juut Daymaker team for providing me with such great services and such helpful advice. If you're a fellow Minnesotan, I hope you can try out Juut's services, if haven't already. They're a fantastic group of talented and kind individuals!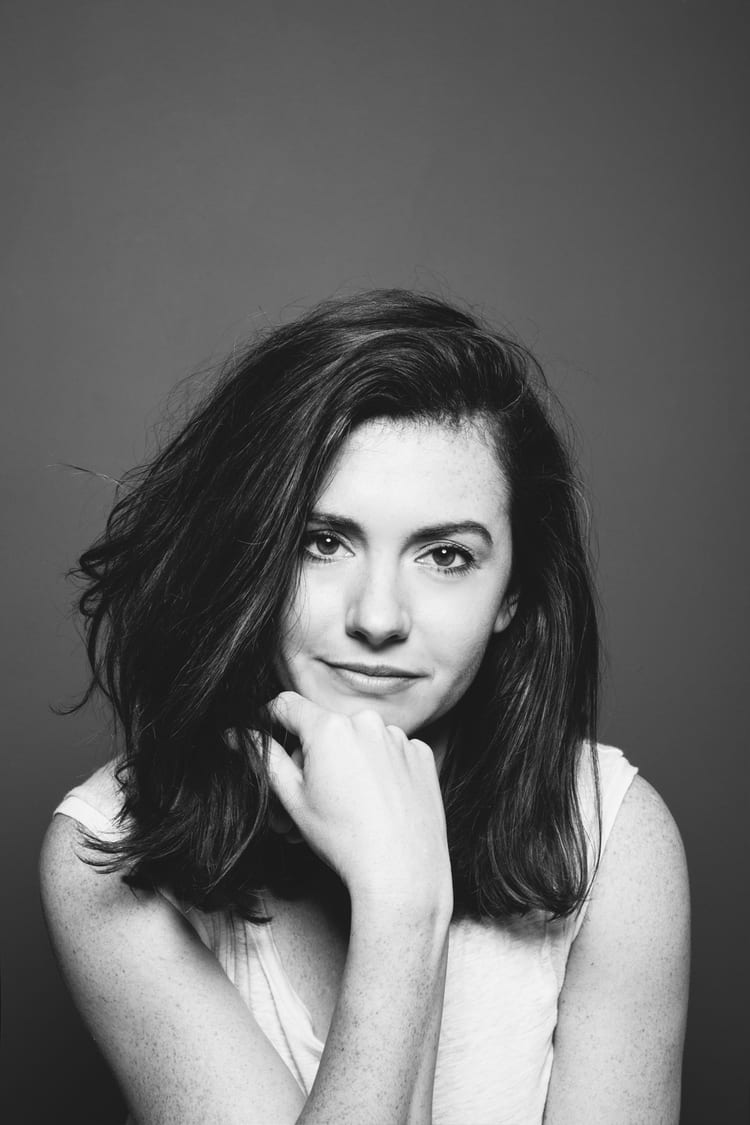 Kate is currently learning to play the Ukulele, much to the despair of her husband, kids, and dog. Follow her on Instagram at @witanddelight_.