I tip my hat to book cover designers. It's not an easy task. In my opinion, it requires the designer to strike the perfect balance between conceptually intriguing visuals and clearly communicated information, while considering the author's vision and intent.
So you can imagine the fit I threw over this killer project by designer Jenny Volvovski called From Cover to Cover. After completing a novel, Jenny illustrates and designs book covers based on her interpretation. The covers are loosely unified by color and style, but each is a uniquely beautiful, singular expression of the novel. And cue designer hard on.
Well done, Jenny!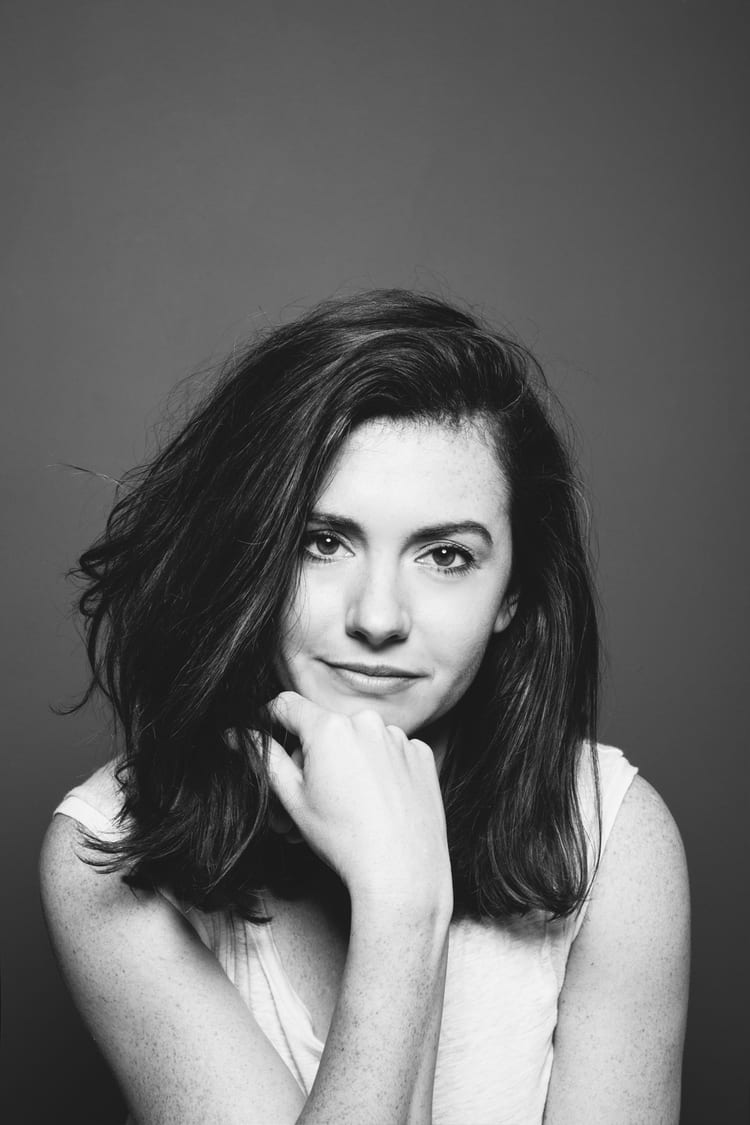 Kate is currently learning to play the Ukulele, much to the despair of her husband, kids, and dog. Follow her on Instagram at @witanddelight_.