Every once and while I find a new jewelry designer that I truly obsess over. The current obsession is Sarah Murphy, the Austin-based designer behind Hey Murphy. Sarah brings gold chains, weighty rocks, rough gems, and brightly colored beads together to make stop-in-your-tracks statement pieces that don't scream "statement necklace". Her range is huge, showing she's going to be creating exciting things for a long time to come.
Check out her collections, Etsy site, and sale over on Uncovet today. Now I just have to decide which one to call my own.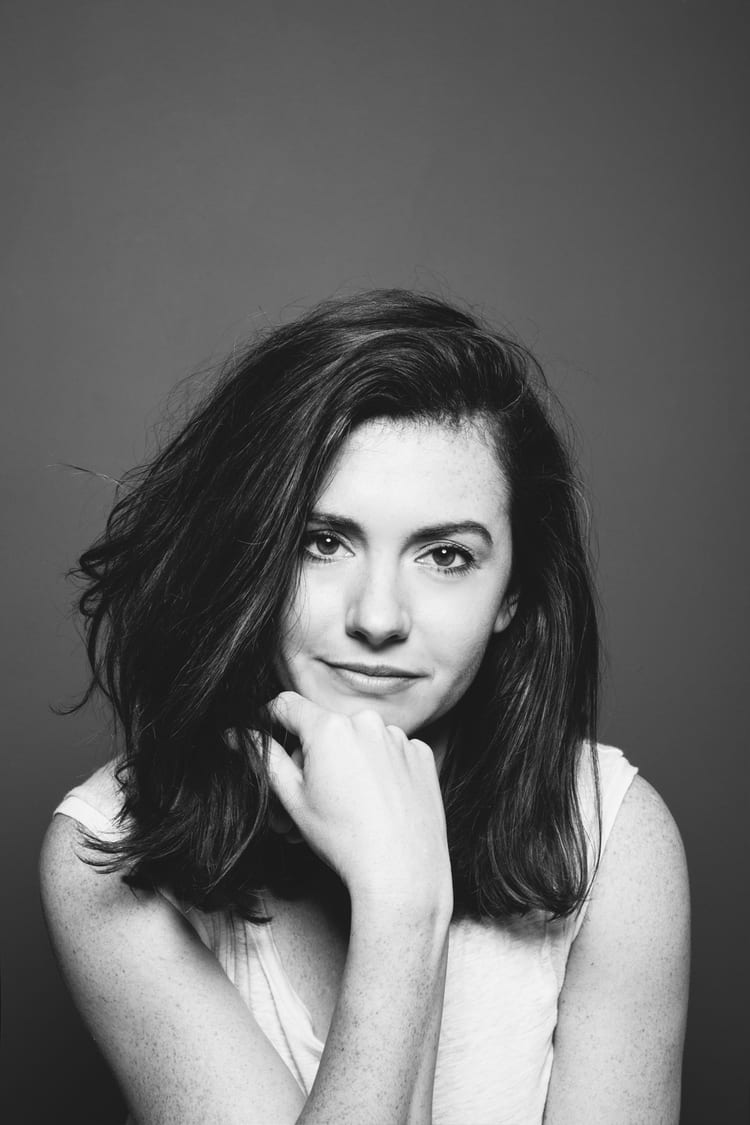 Kate is currently learning to play the Ukulele, much to the despair of her husband, kids, and dog. Follow her on Instagram at @witanddelight_.