Some interesting work coming from Brush Factory, a multi-disciplary design studio out of Cincinnati, Ohio. They've just launched Brighton Exchange, a collection of furniture and accessories designed and manufactured in house.
Aside from being really lovely to look at, the prices are affordable and the pieces come with very little assembly required. I'm more and more interested in following the work of multi-disciplinary studios. Brush Factory continues to pursue product development in custom design, woodworking, and soft goods projects.
The Cocktail Table, Gradient Shelf, Tabletop Valet and Gradient Coasters are available for sale at www.brighton-exchange.com starting at $379, $119, $49 and $16 respectively.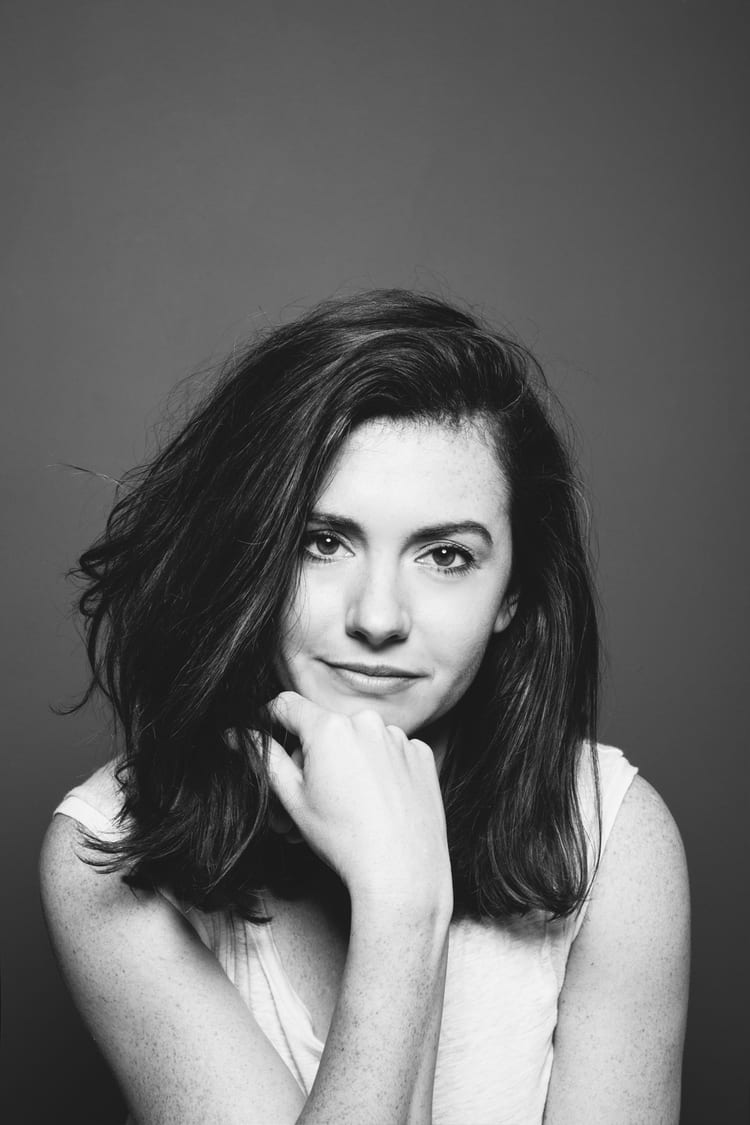 Kate is currently learning to play the Ukulele, much to the despair of her husband, kids, and dog. Follow her on Instagram at @witanddelight_.