Making the transition from night owl to early riser has been difficult, but I've found it's all around better for my productivity and mood. A few of my favorite things about getting up early:
1. The open road. Early mornings feel like a head start, and there's something calming about watching the sun rise on your way to work.
2. Time. If you want to enjoy a perfectly poached egg over toast with your coffee, the clock isn't stopping you.
3. At night, you crash. Hard. What's better than falling into bed and drifting to sleep in minutes? I sleep like a bag of rocks and it feels fantastic.
Are you bias to early mornings?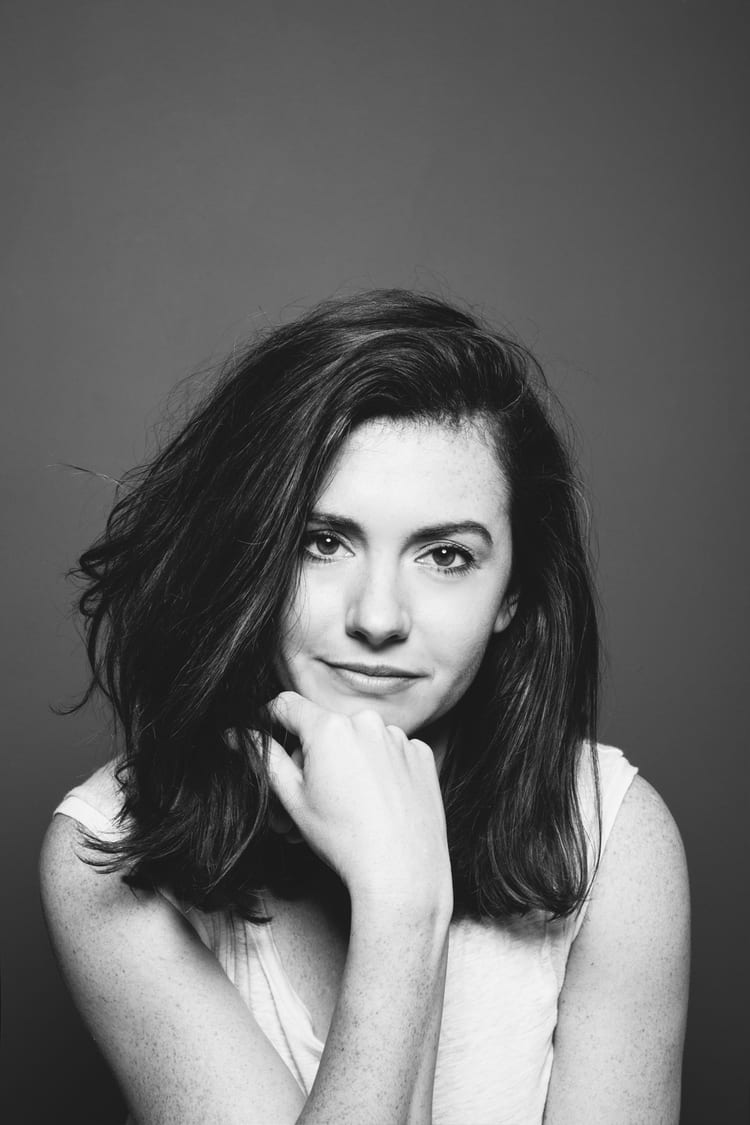 Kate is currently learning to play the Ukulele, much to the despair of her husband, kids, and dogs. Follow her on Instagram at @witanddelight_.