This is the third post in a three-part series made in collaboration with Juut Salonspa. We'll be talking hair, skincare and spring makeup during the month of April! Lastly: Why an esthetician is your best skincare asset.
The last post in our Juut Salonspa series is about skincare and the importance of knowing what your skin needs. Last year, I shared tips from my esthetician, Christen Hackett. When we met to talk about doing this year's feature, it was my intent to provide a calendar outlining a monthly skincare routine. When I shared my idea with Christen, she told me it wasn't that cut and dry. While she could outline the steps I should follow to care for my own skin, it wouldn't be near as applicable to others.
It got me thinking. The relationship I have with Christen might be the single most important part of my skincare routine. While I see her every few months, Christen monitors the changes she sees from visit to visit, and has a good sense for the nuances and tendencies of my skin. The value of this relationship really sunk in as she asked minutes into my facial, "So. Tell me whats going on? Did something big happen? A new job? Something to stress you out?"
She could tell the there were environmental and emotion changes were going on in my life just by looking at my skin! We talked about the changes in my routine, the added stress that comes with life changes, the ways I could combat the effects of a rigorous work schedule, my skin's natural dryness and stress-related breakouts. By closely monitoring these changes, Christen adjusts the type of facial she give me and suggests at-home care that pinpoints and eliminates trouble areas.
In short, if you haven't established a relationship with an esthetician, consider it. Even if it's a semiannual appointment, you'll find it beneficial to meet with someone who knows you and your skin.
I'd like to extend a big thank you to Juut Salonspa for sponsoring these posts and to my lady Melissa Oholendt for capturing these images. You guys are great!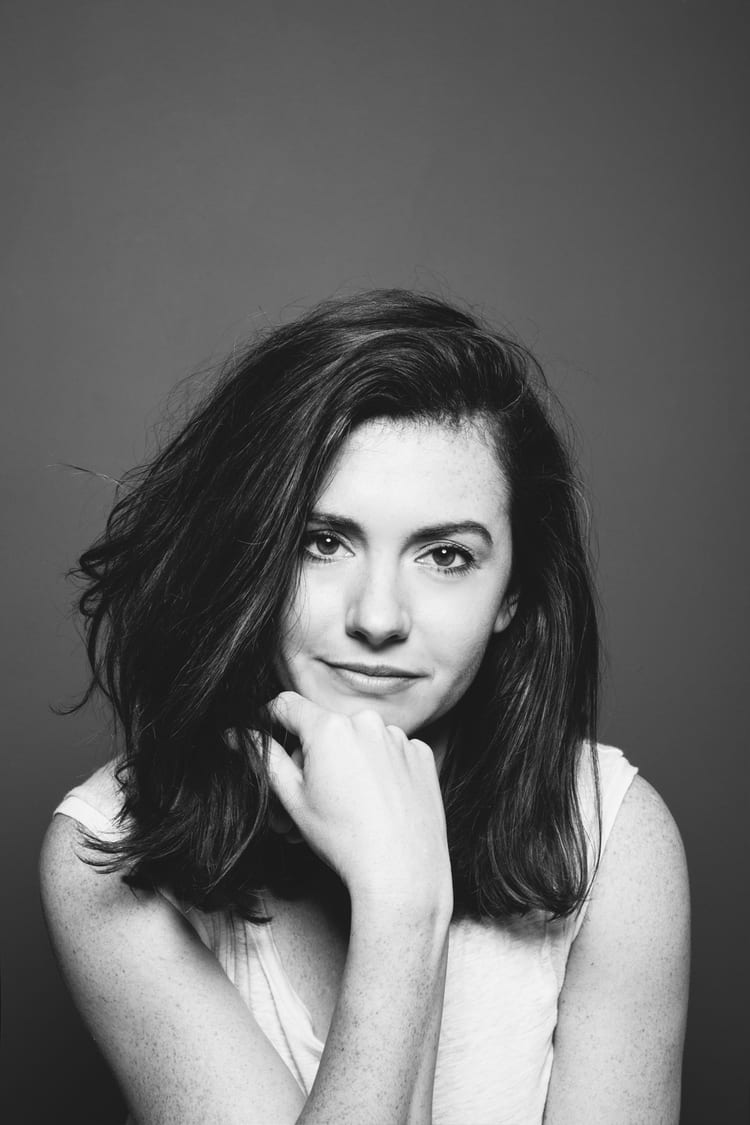 Kate is currently learning to play the Ukulele, much to the despair of her husband, kids, and dog. Follow her on Instagram at @witanddelight_.