It's installment number three in the Go Go Traveling Stamp Project! I have a soft spot for black and white patterns, and this little pink stamp was blast to play with. For my contribution, I chose to stamp black paint on natural linen napkins. The hand-cut quality of Emma's stamp adds a bit of warmth to the graphic pattern, and the natural linen looks great against my stark white table. Also, it couldn't be easier!
I played around with a number of different patterns; for the most part I started in one corner and worked my way out.The imbalance of the random patterns gave me the best results. And of course, the night after I created the napkins, Joe and I made a nice dinner and put them to use.
Take a look at Chelsea's contribution here, and Emma's poster here. I had a ton of fun participating in this project! Follow along on Instagram and Twitter with the hashtag #travelingstamp. And visit emmadime.com to see the final outcome of each project.
The stamp is currently headed to Jessica Comingore. I can't wait to see what she creates! Have fun, Jess.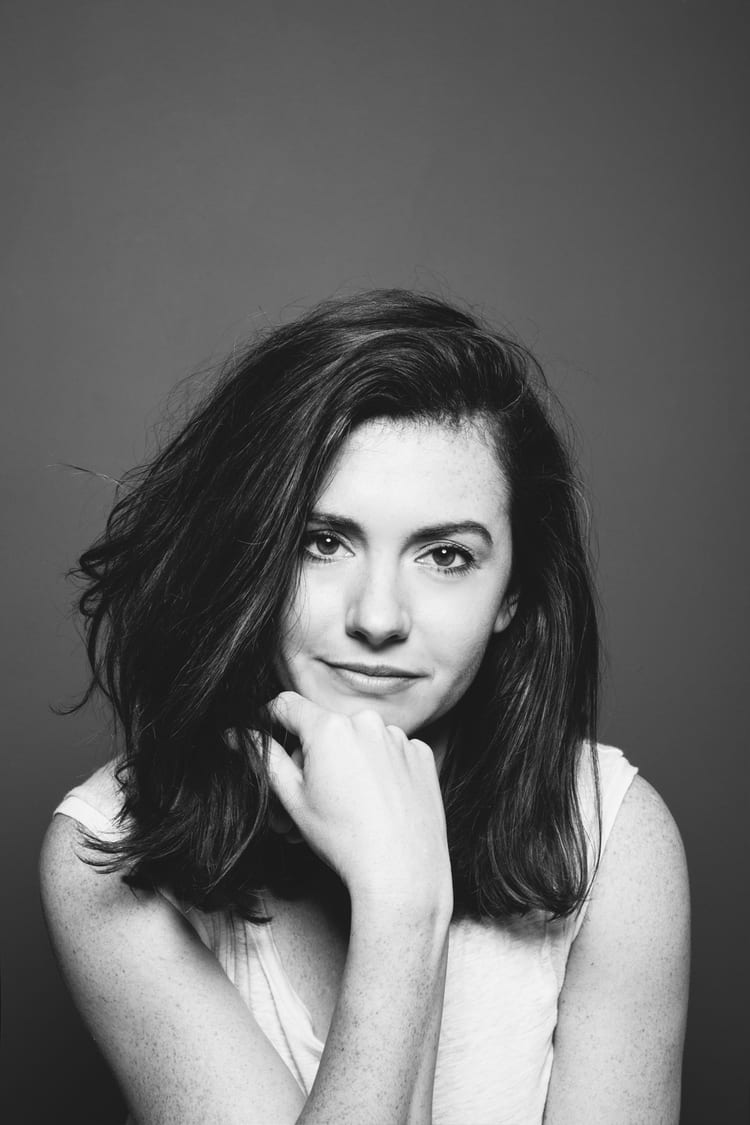 Kate is currently learning to play the Ukulele, much to the despair of her husband, kids, and dog. Follow her on Instagram at @witanddelight_.