Two months ago, I spent 10 days traversing Europe with one of my best friends, Diana Colangelo. We left Minneapolis with a vague itinerary, a vow to forget the workload left behind, and the enthusiasm needed to explore three very different cities almost entirely by foot. Dee and I shared a lot the ten days that followed: a bed, bathroom, clothing, theories around love and romance, heartbreak and failures, the regrets that linger in our pasts and hopes for the future. It was a trip that proved to be good for the heart.
Our first stop was Amsterdam! We booked a small studio through Airbnb, which was a great resource for Amsterdam in particular. We stayed in the very trendy neighborhood of Jordaan, placing us walking distance from the center of the city, yet far enough removed from tourists in pot leaf t-shirts.
First and foremost, we avoided being struck by a cyclist, and neither of us fell down the steep, narrow staircase to our flat. This in itself was a miracle. We spent most of our days wandering around the center of the city with chocolate waffles and cheese-covered fries in hand. We shared beers with locals in the financial district, where I discovered Heineken is pretty tasty when you're actually IN Amsterdam. Other highlights included brisk walks along the canal…
A memorable lunch at Singel 404…
Shopping at Tenue de Nimes…
6 hours of non-stop dancing at Studio 80 and long chats in coffee shops over Coca-Cola.
We learned a valuable travel lesson by assuming we could print train tickets at Amsterdam Central. By the grace of some higher power, we found internet and a free printer (that worked!), and were on our way to PARIS.
Our time in Amsterdam was short, but we both fell in love with the city right away. I can't wait to return with the time to explore the museums, restaurants, and neighborhoods we missed. And maybe next time I'll be brave enough to get on a bike!
I couldn't have anticipated the beauty that was ahead in Paris… coming up next!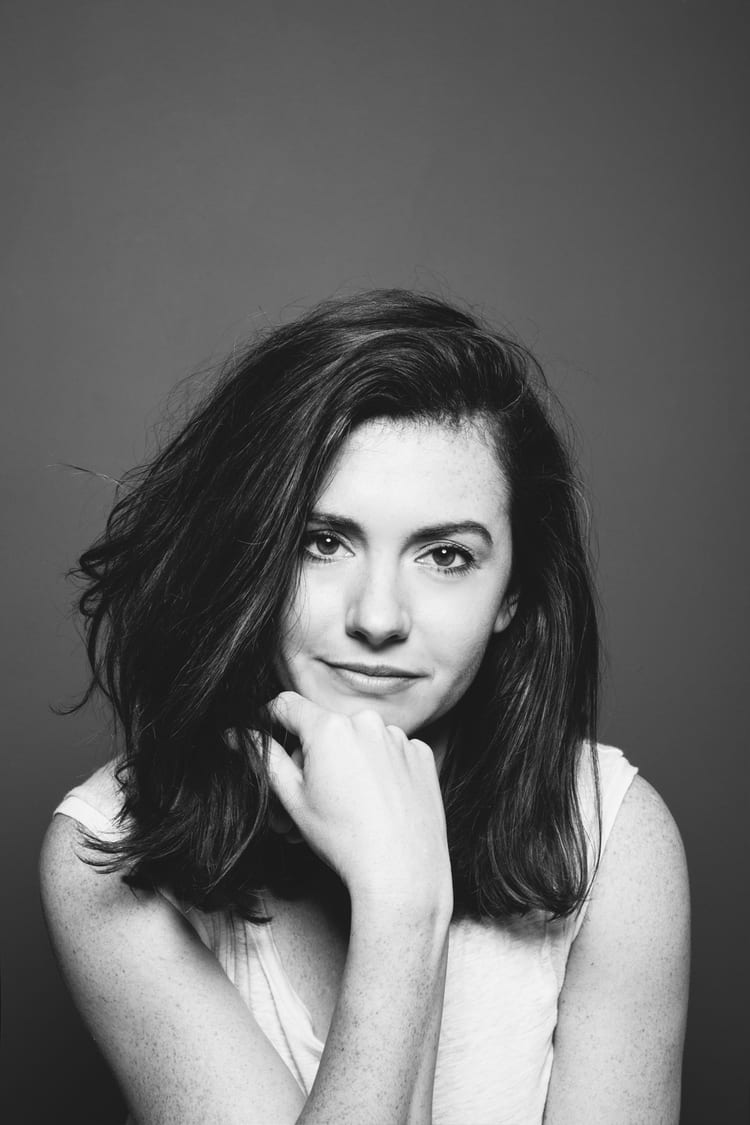 Kate is currently learning to play the Ukulele, much to the despair of her husband, kids, and dog. Follow her on Instagram at @witanddelight_.