I was going through old photos this morning, and this one above hit me square between the eyes. PARIS. Can't go back soon enough.
Also, did you guys see Leandra's theory on why Parisian women have better hair? She thinks it's the calcium in the tap water. Hey, it's a good theory!
That reminds me… I forgot to post the Prague round up! That one is comin' right up.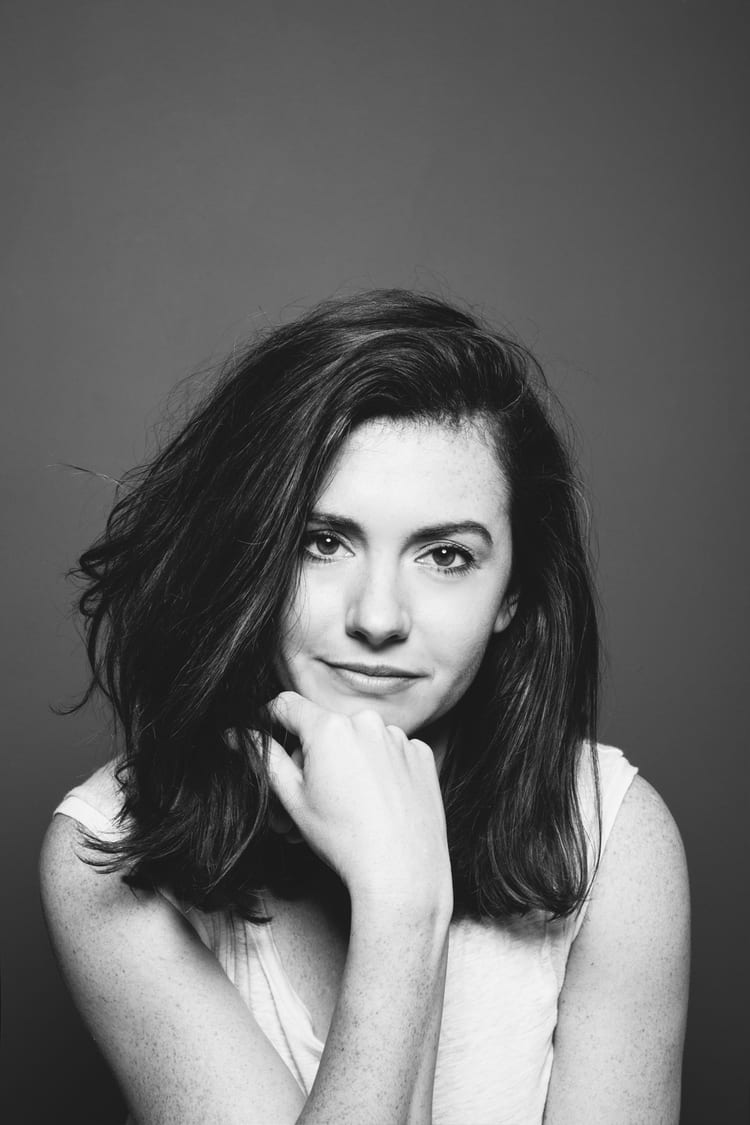 Kate is currently learning to play the Ukulele, much to the despair of her husband, kids, and dog. Follow her on Instagram at @witanddelight_.