"This is the true story of six creatives…who decided renovate a space…to work together and have their lives Instagrammed…" This "Real World" reference has been the running  joke since December, when myself and five other creatives came together to create a collaborative workspace. It was Rita and Lisa who came up with the idea, and together we've formed an entity called The COMN.
The COMN is short for "The Collective Minneapolis", and is pronounced "The Common", because the six partners share a similar thread of creative entrepreneurship. We've been in our common space only two weeks, but working alongside other small business owners has been more valuable than I could have imagined.
But the learning hasn't stopped there. From finding a space that fits each of our brands and our budgets, to working through legalities of forming a business together, to choosing finishings and furniture, it's been quite the process for Melissa, Matt, Paul, Lisa, Rita and myself. Moreover, the experience has proven to be a great exercise in business development, collective compromise, and trust. We still have plenty of work to do, but the space is coming together nicely, and we're incredibly excited to finish up the final details in time to invite a small number of other creatives to come work alongside us. In fact, starting May 1st we'll be offering permanent desk space, communal desk space, and photography/shooting space to renters in the creative industry. We are also hoping to hold a few workshops throughout the year.
Stay tuned for the final reveal of the space and the launch our website! If you have any questions about the space, or want to inquire about renting a desk at The COMN, please email thecomn@gmail.com. In the meantime, the real-world studio action is playing out on Instagram!
Learn more about The COMN partners here:
Kate Arends: Wit & Delight / Instagram / Twitter
Lisa Hackwith: Hackwith Design House / Instagram / Twitter
Matt Lien: Matt Lien Photography / Instagram / Twitter
Rita Mehta: The American Edit / Instagram / Twitter
Melissa Oholendt: Melissa Oholendt Photography / Instagram / Twitter
Paul Vincent: Paul Vincent Photography / Instagram / Twitter
All images by my partners at The COMN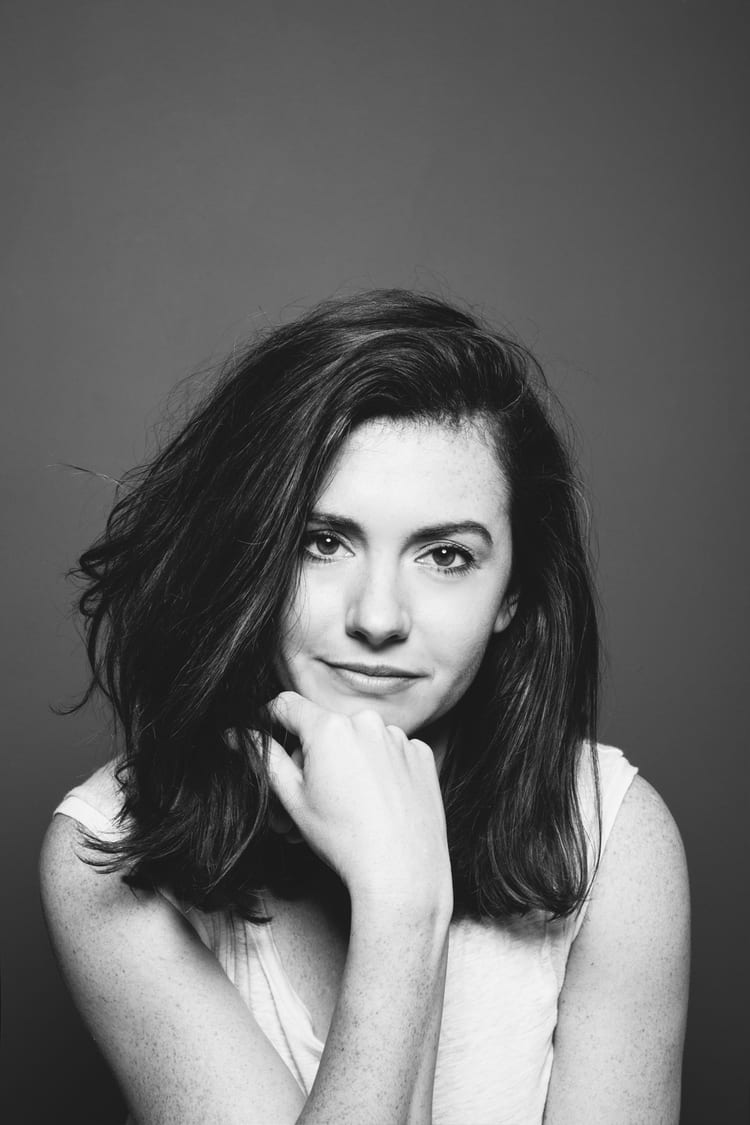 Kate is currently learning to play the Ukulele, much to the despair of her husband, kids, and dog. Follow her on Instagram at @witanddelight_.