* Congratulations to Brittany Dunn! Can't wait to see how you style your new Union rug. Thanks to everyone who participated!*
Bold, fresh, clean, vibrant- never boring and always accessible. These attributes are the foundation of the work being done at Pattern Society, a San Francisco-based area rug company. With a tightly edited range of products, Pattern Society focuses on modern patterns that offer a great alternative to your basic beige rug. They're here with us today to share a little bit about themselves, offering one lucky reader a rug of their own to take home.
+ What inspired you to start Pattern Society?
I've always loved graphic patterns and I started my career as a textile designer. I love a room that incorporates a little pattern or something unexpected. I find an all beige room boring! So I created my company as a way for other like-minded people to feel included in something great. A little 'Society' for people who love pattern and design!
+ What do like most about your products?
I have always felt like good design should be accessible to everyone. I was tired of seeing rugs that I wanted that cost $500, $800, even over $1,000. It is my hope that with my products people can incorporate a new pattern or color into a room and not have to be married to it forever. These rugs are a quick and easy way to update your space with a lot of impact, for not a lot of dough.
+ If you could describe your brand in 3 words, what would it be?
modern. accessible. rad.
Aren't the folks behind Pattern Society great? Now for the giveaway details; good luck!
How to win a 4×6 Rug from Pattern Society:
1. Visit patternsociety.com and check out their line of rugs.
2. Share your favorite rug in the comment section below.
3. To enter more than once, share a photo of a room in your home or office that could use a new rug via Instagram! Make sure to use the hashtag #patternsociety and include the handle @patternsociety in your caption.
A winner will be announced on Tuesday, June 3 at 9am on Wit & Delight's Twitter and Instagram. The winner will be contacted by Pattern Society via email.
* Please note this giveaway is only open to US residence.
Images and Styling by Wit & Delight
Greenery Installation by our Floral Contributor, Munster Rose.
__________
P.S: More interior inspiration can be found here!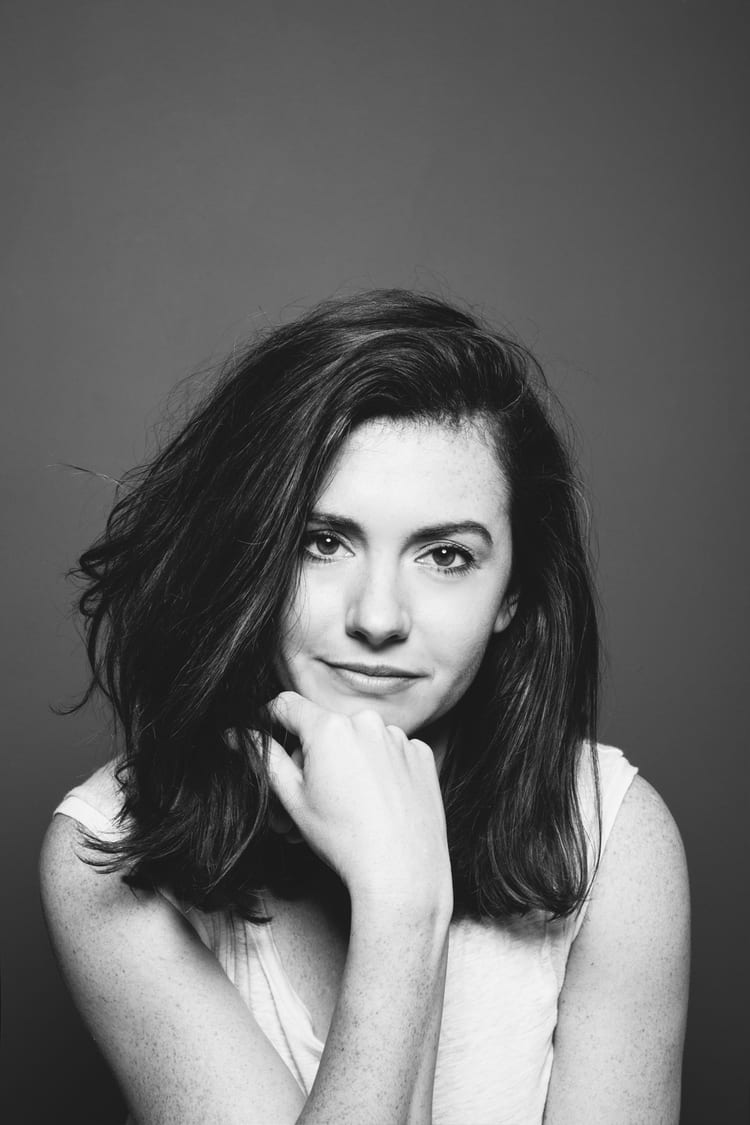 Kate is currently learning to play the Ukulele, much to the despair of her husband, kids, and dog. Follow her on Instagram at @witanddelight_.