I can't believe the Wit & Delight for Target launch is almost here! The product line will be available in stores and on line Sept 14, and over the next couple weeks, I'll be sharing product features, recipes, DIY tutorials, and behind the scenes images. Eek! Before we get to all that, I wanted to share a little bit more about the inspiration behind my collection.
When we set out to design this collection, I kept coming back to why I love to host gatherings. And I kept getting the same answer. I host parties to bring my friends and family together. To connect good people with good people, to make them feel comfortable and happy. To make them laugh. When I think back to the best parties I've been to, I remember our conversations, belly-aching laughter, the good drink, the good food. These parties are less about the occasion, and more about the mood and the company.
But life gets busy and sometimes we find it hard to make time for get-togethers thrown just for the sake of it. I wanted this collection to make it easier for people to throw those "just because" parties. I wanted to make it easy to plan and simply elegant.
So we designed the collection with versatility and usability in mind. And when you introduce beer– arguably the world's greatest equalizer into the equation–  you've got a winning combination. Beer drinker or not, there's a little something for everyone in the product line.
The collection includes some thoughtful paper products (table liners, snack caddies, geometric paper bowls, and graphic liners) and many high-quality stoneware and glass pieces (growlers, vases, tea lights, serving platters, and elegant beer steins). We also designed some fun reusable pieces, including a set of kitschy tea towels, playing cards, gold bottle opener, cork coasters, and a variety of candles that make a great focal point on a table.
The beer element comes into play with our all-in-one beer tasting kit (which includes disposable glasses and tasting sheets), notebooks to store your tasting notes, beer buckets fitted with a bottle opener, chalkboard tape for blind beer tastings, and pencils printed with witty sayings on them like "This is my six pack", and "Beerly Beloved."
What I love most about the collection is how versatile the pieces are. You can use the chalkboard tape for name tags, or turn the paper bowls into hanging air plant containers. The table runner can be used to wrap sandwiches or a bouquet of flowers. It's all about how you make these pieces your own.
I'm really proud of what we've created, and I hope the collection inspires you to host a "just because" party this fall. Look for more updates on the product line over the coming weeks! For the latest, follow our Wit & Delight for Target Pinterest board.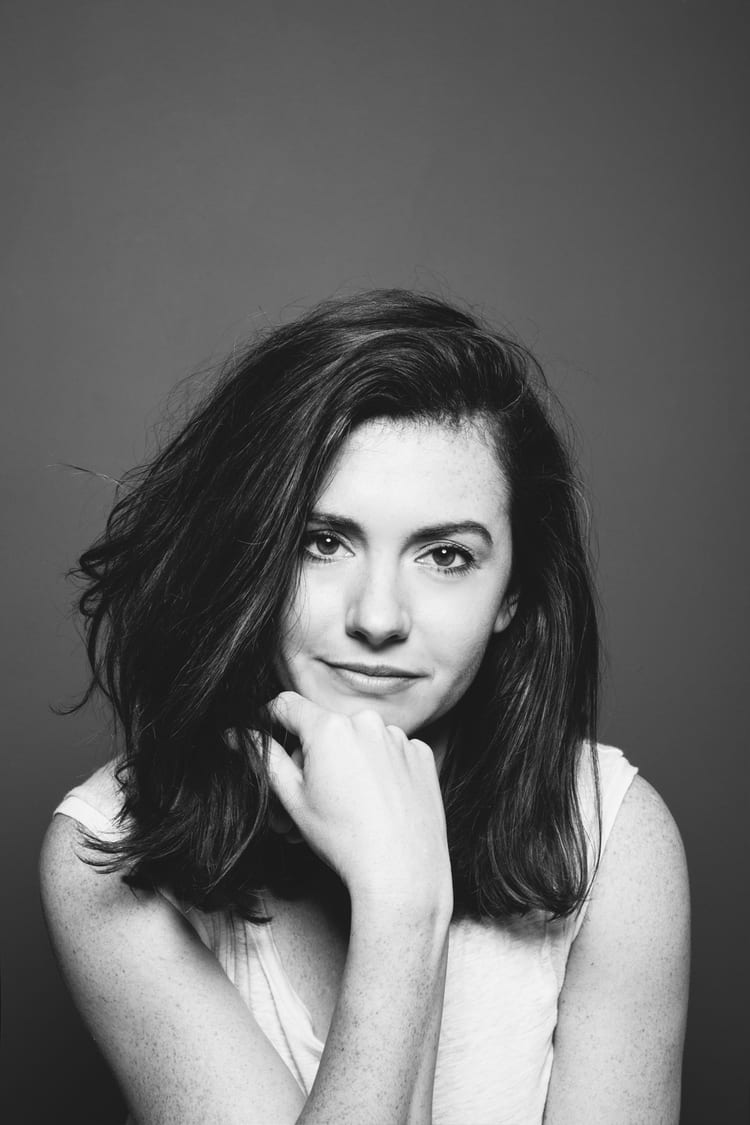 Kate is currently learning to play the Ukulele, much to the despair of her husband, kids, and dog. Follow her on Instagram at @witanddelight_.