Like most rituals, the act of having tea has a longstanding history. From religious ceremonies in Easter Asia to American revolutionaries tossing it in to Boston Harbor, tea is more than beverage; it has become a small event. An act of intent. A sacred ritual. While coffee has been our beverage of choice for the last few decades, tea is having a moment here in the US, and I hope it is here to stay.
I first experienced the deep-rooted ritual of tea while living in England the summer of 2005. Working as an intern at a large branding agency in Notting Hill, I was surrounded by ambitious New Blood winners and overworked art directors. I spent most of the summer guessing what I was to be designing and working on, but one thing was clear: it was my job to offer and fetch tea for my superiors (ie: everyone in the building). Tea was part of their creative process; a pause in the day occurring every 2 hours that went all but unnoticed by everyone but me. Tea was just part of their song and dance. It was a ritual placed on auto pilot. No matter how hard-pressed the deadline, there was always time for tea with milk and a little sugar and it was never to be consumed on the go, or in a paper cup. We had our tea in the kitchen, kicked around conversation and then drifted back to work.
Since returning from England, I've learned to establish respect for little rituals. Take the breakfast ritual, for example. For the past eight years, I've made myself eggs every morning. Scrambled. Over-easy. On toast. In toast. Eggs are part of my process, ingrained in my daily habits. I stand quietly while frying a few pieces of leftover pancetta and I wait for the kettle to boil. I pick up my favorite mug. I examine it's weight in my hand, the little imperfect ridges along the lip of the glass. I lean my hip on the counter, lift open the lid of my tea tin and take a deep whiff. My heart rate slows. These moments are mine, and I choose to let time slip by.
Those simple moments are not frivolity if they bring you peace and fulfillment. Sometimes we need to be reminded of that. And sometimes, it is only habit and ritual that keep us in touch with the present moment.
Today, Kaufmann Mercantile is hosting a little giveaway inspired by the ritual of tea. Among their assortment of carefully selected, long-lasting, and well-designed goods, is a section dedicated to celebrating this ritual. If you're a tea or coffee enthusiast, I encourage you to check it out. To enter our $150 gift card giveaway, visit Kaufmann Mercantile. Details: The giveaway amount will be a $150 gift card to our store for one winner to choose their favorite KM goods. We will choose a winner at random (random.org) the day after the giveaway has ended. These entrants are based off of who has signed up through the provided link. This giveaway will close October 1st at 9am.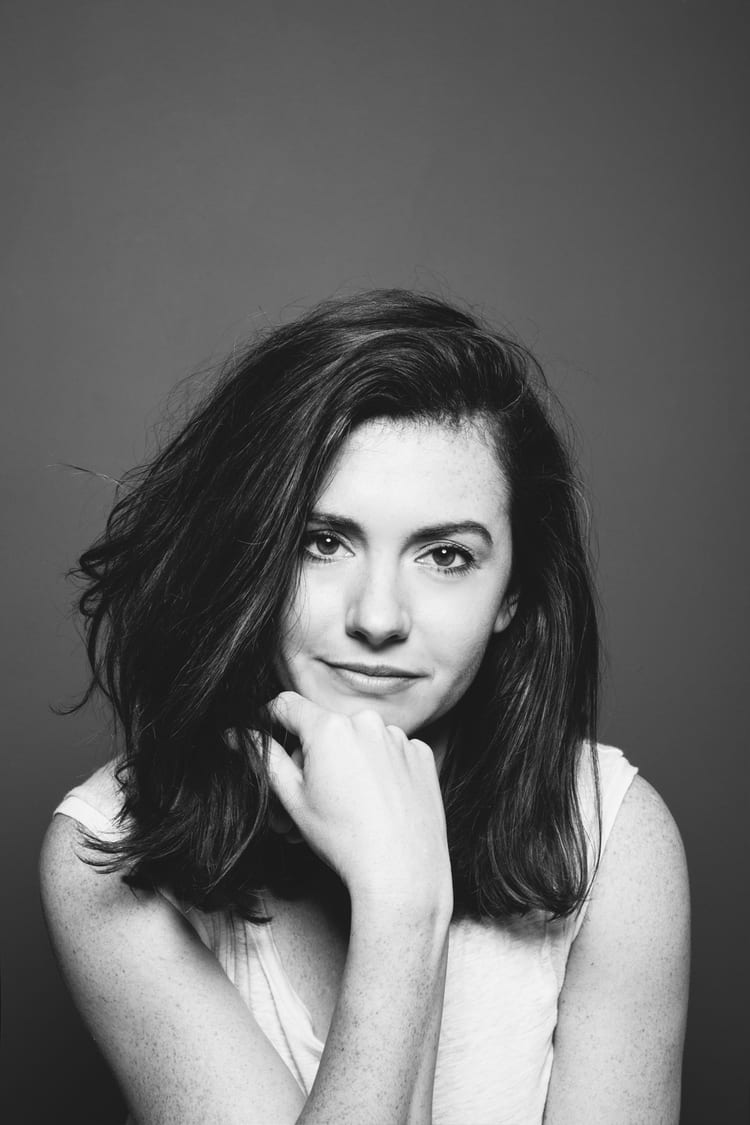 Kate is currently learning to play the Ukulele, much to the despair of her husband, kids, and dog. Follow her on Instagram at @witanddelight_.