Speak less, but with more intention. Do good and expect nothing in return. Meet hatred with indifference. Be willing to be small, so we can be great. Observe. Reinvent. Evolve for no one but yourself.  
I scribbled these words in a Moleskin full of unprocessed thoughts during the craziness of this and the vulnerability that followed this.
To be vulnerable is two parts scary and fulfilling. It can be an equalizer in a relationship– a neutral territory where people are able to find common ground and understanding. But when does saying less make more of an impact? What are the benefits of being aware and strategic in our role as an observer by listening– hard– to others and ourselves? I've found that being quiet and more intentioned with words has helped me make peace with the things I cannot change. Listening helps us discover ways to make the greatest impact without being the loudest person in the room. It helps us learn to spend time going unnoticed, to put our own agenda on the shelf for a moment, and gain fulfillment through another person's story. Doing these things are harder than they seem, because it reminds us how small our role in the world really is, and forces us to spend time with who we really are and where our strengths truly live. It's a brave thing to do, to remain small.
Could it be that a quieter manifestation in the world actually cuts through a culture of self interest and helps us find true fulfillment? Could it help us dive deeper into subjects that matter to us as individuals? After a weekend spent almost entirely off social media, these things, I ponder. I hope you all enjoyed some quality time with yourselves, too.
—
Additional Reading:
"Mindfulness in the Age of Complexity", An Interview with Ellen Langer by Alison Beard (Harvard Business Review)
We all seek stability. We want to hold things still, thinking that if we do, we can control them. But since everything is always changing, that doesn't work. Actually, it causes you to lose control.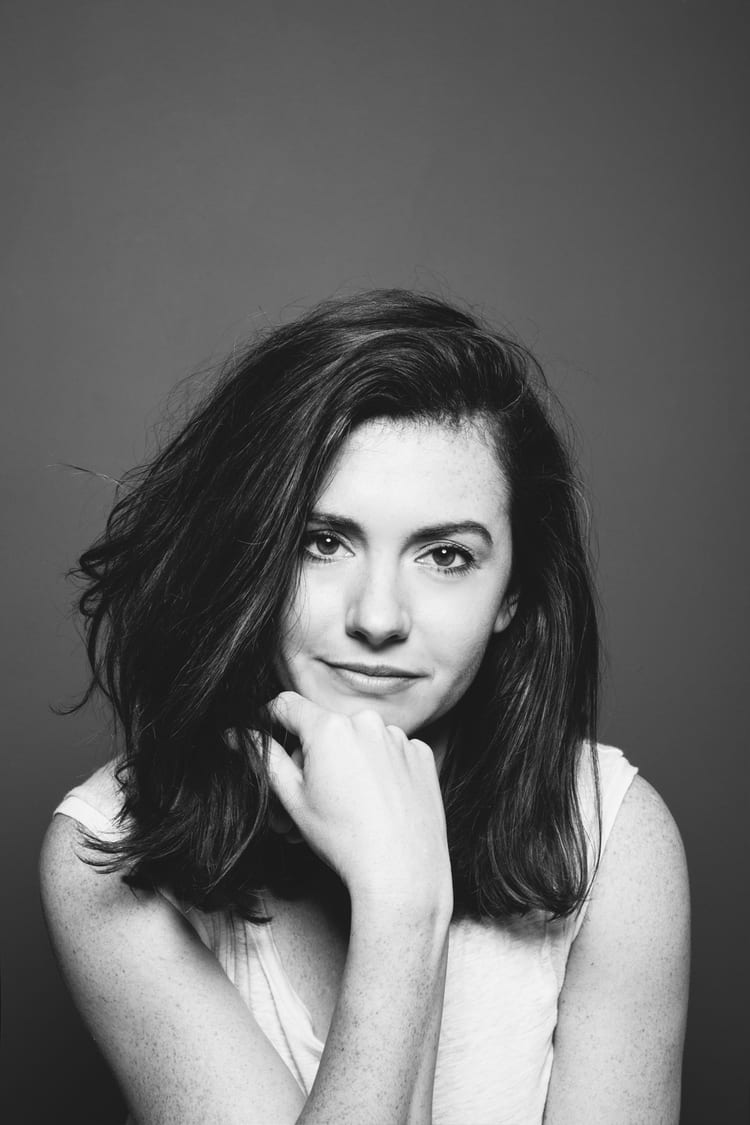 Kate is currently learning to play the Ukulele, much to the despair of her husband, kids, and dog. Follow her on Instagram at @witanddelight_.