I'm a big fan of fewer, more meaningful gifts during the holidays. Here's my current wish list, featuring a few forever pieces and a couple items that won't break the bank.
1. Kitmen Keung LD1.0 $420: Simple. Beautiful. Playful.
2. Polished Horn Salad Servers $49.95: A beautiful addition to our serving items.
3. Handmade Hanging Copper Bowl $89.99: Our house has so many little hooks in the ceiling, I'm thinking I'll just embrace them by hanging beautiful copper bowls.
4. .01 The Sweater $160.00: Classic cut, sustainably made.
5. Commodity Fragrance Paper, $108: Paper is a natural aura that smells like the best version of you.
6. Rebecca Mir Grady McLeod – 12mm $80: I love width and geometry of this ring!
7. JW Hulme's Gladstone Carry-On Bag $1,395: This bag is absolutely perfect. I've been thinking about purchasing it for the past 2 years and I think it's time I bite the bullet and bring it home.
8. St. Frank GREY OTOMÍ – Sublime $3,350: This intricate handmade embroidery was developed by indigenous Otomí people in central Mexico. An investment.
9. Cultiver Duvet Set $245 AUD: Duvet cover made from 100% linen woven from French flax pre-washed for softness and durability.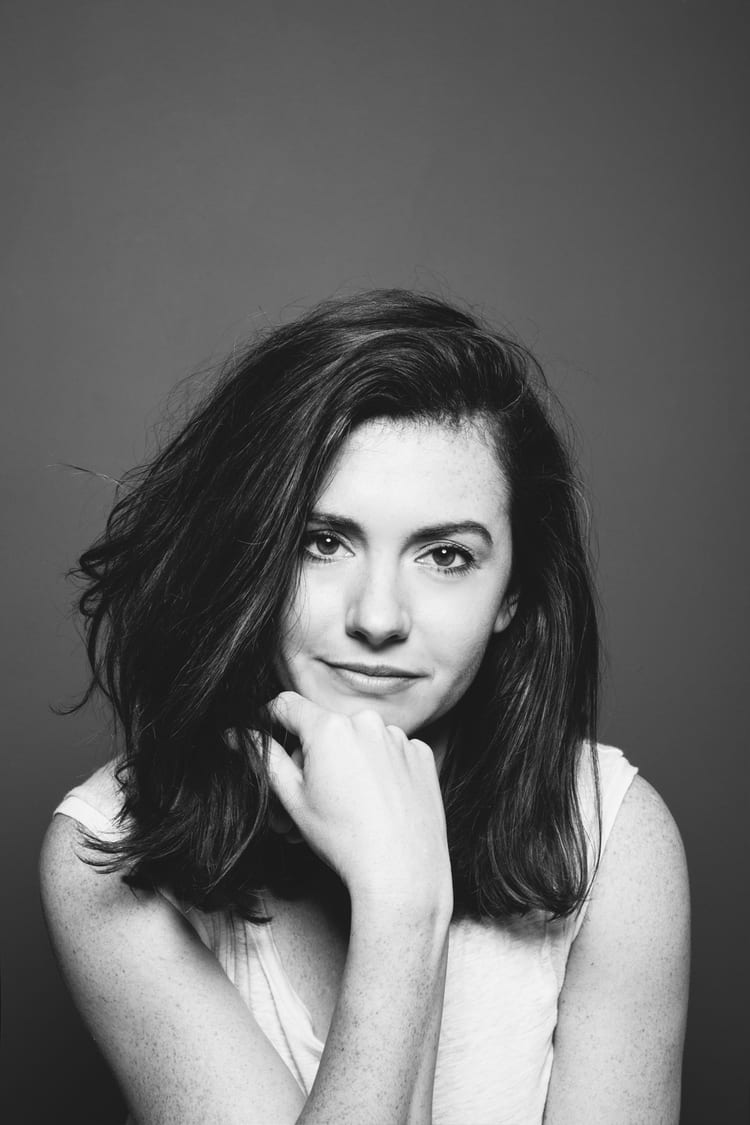 Kate is currently learning to play the Ukulele, much to the despair of her husband, kids, and dog. Follow her on Instagram at @witanddelight_.