There's a lot to be said about investing in experiences. Some people backpack through Europe, others take a sabbatical and live in Indonesia for 6 months. But what about the destinations we visit for a weekend? Or those places just a 5 hour drive up north? Or the locations we must visit for work? If you're open to it, these little trips can expose us to the nuances of life outside of our comfort zones. Today I'm sharing my favorite travel destinations this year. No, there wasn't a trip to far away lands– many of these locations were actually work-related– but if you're paying attention to the right things, even a work trip bring R&R.
Location One: Will Steger's Wilderness Center
Will Steger's homestead just outside Ely, MN is a design-meets-nature haven. I was up there for a photo shoot, and with 4:45 call times and no running water, you'd think our time at the homestead pretty grueling. But the air was clear, and the water was clean. We stayed in little cabins on the water, built from materials from the land itself. I left in need of a shower, but somehow I felt a little lighter. The lesson learned from 2 days off the grid: Strip away modern necessities and you'll get in touch with the world around you. More about the Will Steger Wilderness Center here.
Location Two: The Palihouse in West Hollywood
I was in LA this March shooting for the Wit & Delight for Target line. The Palihouse was home base for me, and though it's in the heart of bustling West Hollywood, my room off the courtyard made a work trip to LA feel like a mini vacation. The takeaway: boutique hotels with a great decor, spa, restaurant, or pool make a week on the road a little less rough.
Location Three: Washington DC
I wrote an ode to this city a few months ago, but I'm still thinking about it's influence on me. The historic preservation of American history has actually influenced the way I look at designing my home; I'm less influenced by trend, and more likely to bring in pieces that means something to me.
Location Four: Cozumel, Mexico
We didn't do much vacationing when I was a kid, even though we traveled often for dance competitions. It was in Cozumel, MX this 30 year old learned what it actually means to vacation. Joe and I went to Cozumel with his family, and it took me three days to relax and lay on the beach without feeling anxious. It was a great lesson in doing nothing, in just…being. Much easier said than it is done, but Cozumel will always means R&R in my mind.
Location Five: Savannah, Georgia
Joe and I celebrated 1 year of marriage in this beautiful city. The south charms me in a way that makes me want to pack my bags and move. Life is a little slower and full of little rituals. If you're looking to head down south this winter, check out the travel guide we put together last month.
This post is sponsored by Citi.  To learn more about Citi products and services visit www.citi.com. To learn more about the Citi® / AAdvantage® Platinum Select® MasterCard® visit www.citi.com/passport.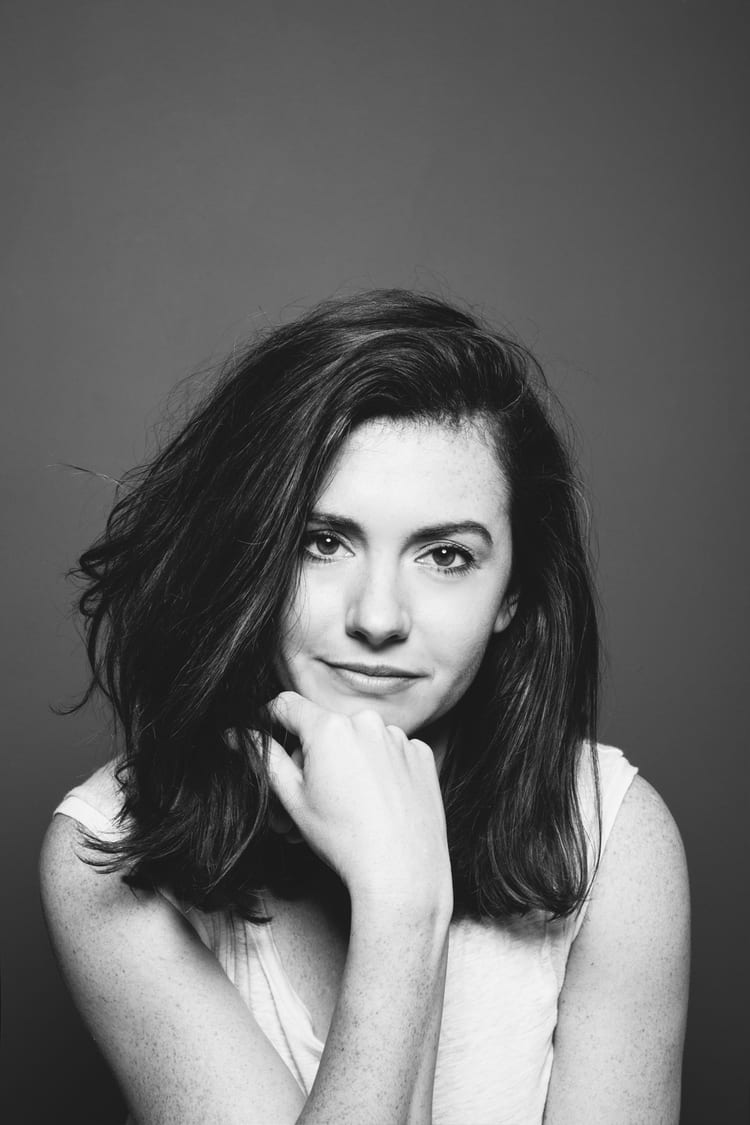 Kate is currently learning to play the Ukulele, much to the despair of her husband, kids, and dog. Follow her on Instagram at @witanddelight_.