I always joke that I've had the same "look" since 9th grade. Never one to shake things up too much, I can admit to enjoying a quick little update here and there. So, I've pulled together four of my most pinned beauty trends that have translated IRL.
1. The Bordeaux Manicure: Every cool babysitter I had growing up wanted to look like Neve Campbell and I think this manicure was one of the key ways they adopted her ish. It's my favorite request at the manicurist these days.
2. The "I Woke Up Like This" Eyeshadow Application: I often wake with little bits of last night under my lower lashes, but it's rarely (never) this cute. I love the idea of smudging a bit of bronzy eyeshadow below the lower lid in lieu of eyeliner. Chic without a lot of effort. (This is the best kind of chic, no?)
3. The "Let it Go" Brow: The stronger the brow, the more confident the woman! Or at least I like to think so. It's a really bold way to let unique facial features come to light. If you're in the Minneapolis/St. Paul area, please check out Brow Chic. I've had my brows and eyelashes done here since the end of last year and I can't recommend them enough.
4. The 90's French Twist: Also known as my freshman year of homecoming lewk. I have a soft spot for this Aniston-esque pin up 'do, just make sure it isn't glued to your head. (Here's a tutorial!)
Have you tried any of these? For more beauty inspiration, visit our Beauty board on Pinterest!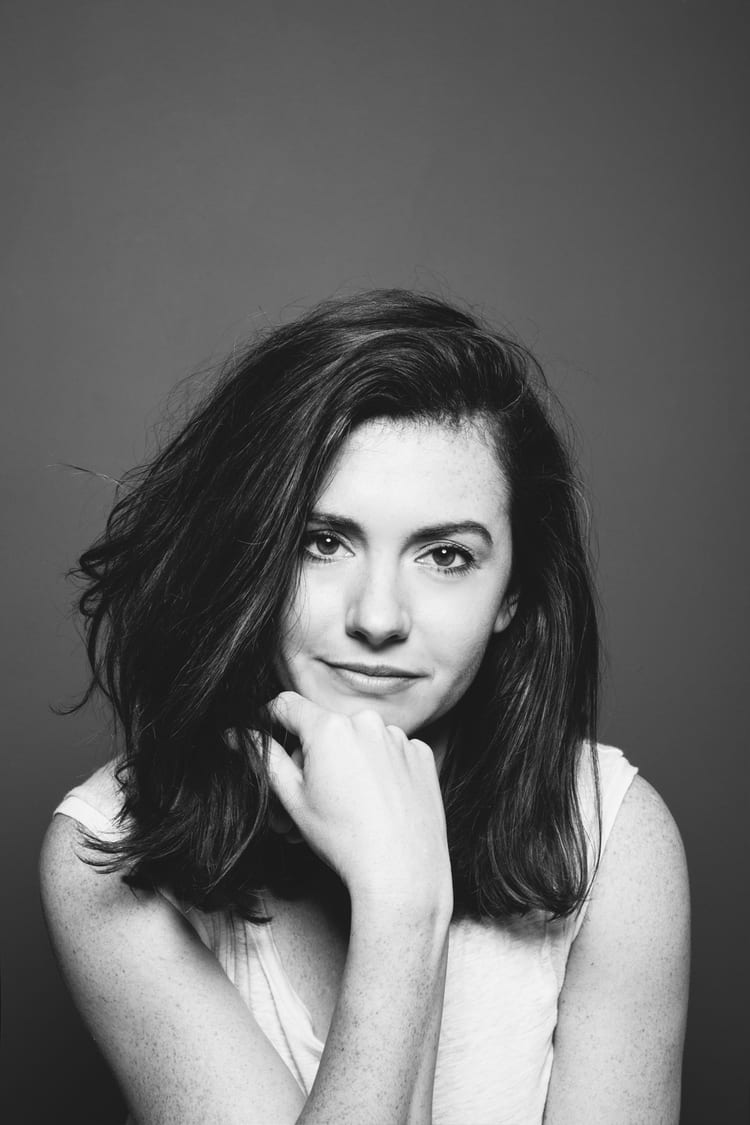 Kate is currently learning to play the Ukulele, much to the despair of her husband, kids, and dog. Follow her on Instagram at @witanddelight_.