I've been in the branding business long enough to know that companies with good products don't always equal a company with good ethics. There isn't one market shift or consumer behavior to thank for the rise of the socially responsible corporation, but we can all agree that it was about time.
When I left for a weekend in San Fran, getting to know Target's Made to Matter brands with a handful of other influencers, I was excited, but I didn't quite know what to expect.
Yes, the weekend was beautiful. We ate our weight in Vietnamese food under the Golden Gate Bridge; we road a trolly; got the grand tour of the Ferry Building from ultra-cool Jordan Ferney. The invitation was to come to SF, learn a little bit, do some yoga, and leave inspired.
I was curious, but I wasn't sold.
I had been on these types of trips before: meet the brand, give them feedback, snap a few photos. But this trip was different. Different in the way a brand with a cause is different than a brand built for profit.
Soma's co-founder Mike Del Ponte spent an hour with us in small groups detailing his roadmap to a successful and disruptive product launch, from concept to final product. He gave us advice on developing products for our individual brands and spoke candidly about the hurdles he faces as a small start-up.
Suja's founder Annie Lawless taught us delicious new recipes that made eating clean way too delicious. Her kindness and enthusiasm for being mindful about what we put in our bodies came from a personal place, and we were able to witness her passion for her product and who she serves.
Olly's team brought their talent for simplifying supplements to the table, providing one-on-one counseling for our individual wellness goals. I walked away armed with real knowledge I would use to make my life better.
Wit & Delight wasn't required to write this blog post about these products today, or the trip I took. A handful of other bloggers who were on this very same trip, will be sharing their favorite products and hosting giveaways. Above all, I think this weekend showed me there's finally enough of us demanding better products made in a better way and now, big business is finally listening. It's amazing to think just 10 years ago, products like these were only found at Whole Foods or small niche shops. Now, they're entering the mass market and starting a whole new sector of the economy.
Thank you to Target, Soma, Suja and Olly for hosting an incredible weekend, and for sharing your wealth of knowledge with us. Readers, if you're looking for a great resort in SF check out Cavallo Point. And, if you need a crazy cool event planned that's totally outside of the box and banquet hall, Katy Oursler is your gal.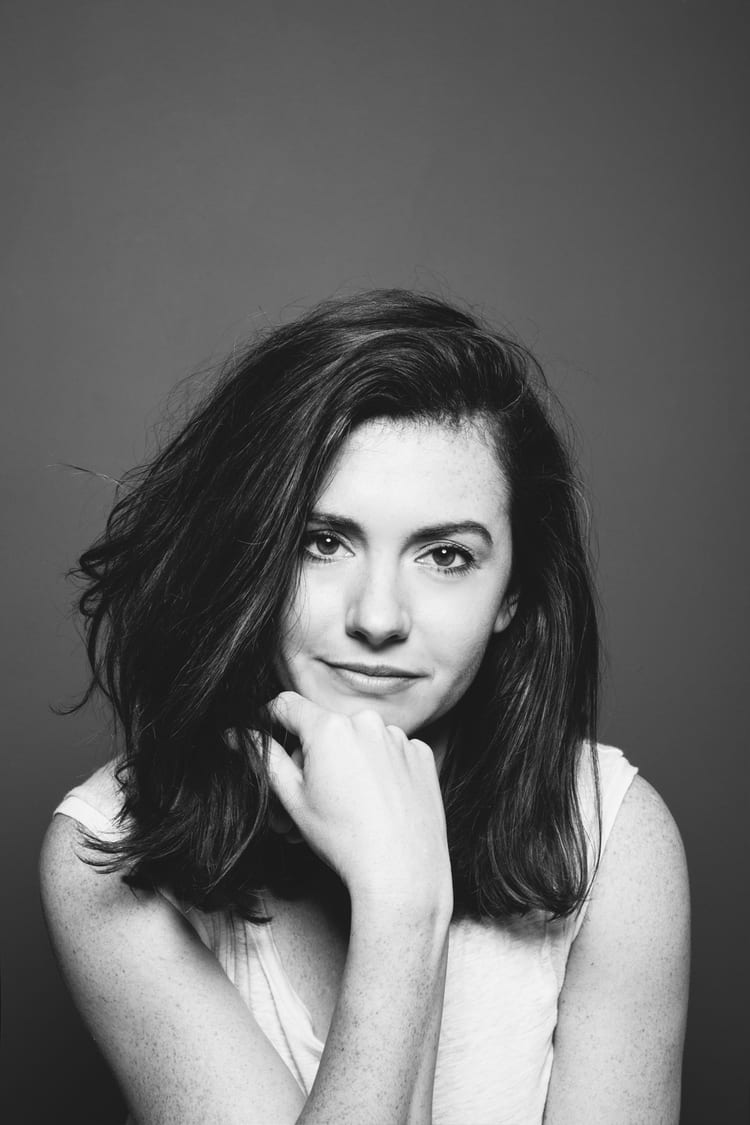 Kate is currently learning to play the Ukulele, much to the despair of her husband, kids, and dog. Follow her on Instagram at @witanddelight_.