I wish I'd learned earlier in my career to ask for help. We don't like to admit to not having our shit together. For the most part, we go it alone, white-knuckling it through hard situations both personal and professional. Not the healthiest route, but most often it's the best place to start. We're comfortable being in total control until we realize there is rarely such a thing.
From my own professional standpoint, asking for help isn't something you do when playing the advertising/design agency game. I was lucky enough to have a great mentor in Alan Colvin, Creative Director at Cue, where I spent 6 years post college. Alan preferred we brought in-progress work to design check-ins (vs. fully-formed concepts) and through these exercises I found my most fruitful ideas were the ones I was about to throw to the wayside because I was too afraid of investing in the wrong solution.
Upon leaving agency life, it was hard to find people to turn to for advice. People had already begun to question my logic and sanity for leaving a great design job to run Wit & Delight full-time, and here I was, 29 and running my own show. I had the vision for W&D, but no idea how to run an actual business. So, I continued to white-knuckle it.
There are three ways to deal with a problem: ignore it; let it run your life; or deal with it. I started asking questions about day-to-day business (Insurance? Payroll? Contracts?) and found the people that had all of the answers, the same ones I was turning to for guidance, were asking me for advice. Wait. What? That's when I realized, we are all in this together. To go back to the wisdom from my experience at CAMP, you can't do everything on your own. More importantly, you shouldn't be an expert on everything. We all have strengths and weaknesses and the smartest thing you can do is recognize your own.
In order to continue to share my experiences and make it a little less scary for folks to ask for help, I'm honored to be working with Madesmith on their Sustainable Fashion Business Summer program; passing along my strengths to upcoming designers hoping to break into the fashion industry. For those of you not familiar with Madesmith, they bring craftsmen from jewelers to clothing designers (shout out to Hackwith Design House, I type this as I hear their sewing machines work overtime) and feature their stories and sustainable goods on their website.
This is an 8-week online program providing upstarts with an overview of how to grow their business; from creating a business plan to providing strategy for PR development. I'm proud to be one of the media "experts" brought in during week 7 of the course, advising on media strategy. I have an opportunity to work one-on-one with students in an hour-long session passing along some of the things I've learned along the way. I'm hoping that by sharing some of the challenges I've faced, and continue to face, it will help others develop and grow.
Some important dates:
2015 Registration: June 8th-June 28th
Classes begin: July 6th, 2015 // Classes end: Aug 28th, 2015.
For more information about Madesmith or to register, visit the website here:
Image Source: Anna Gillar / Fonrenovatio / Hackwith Design House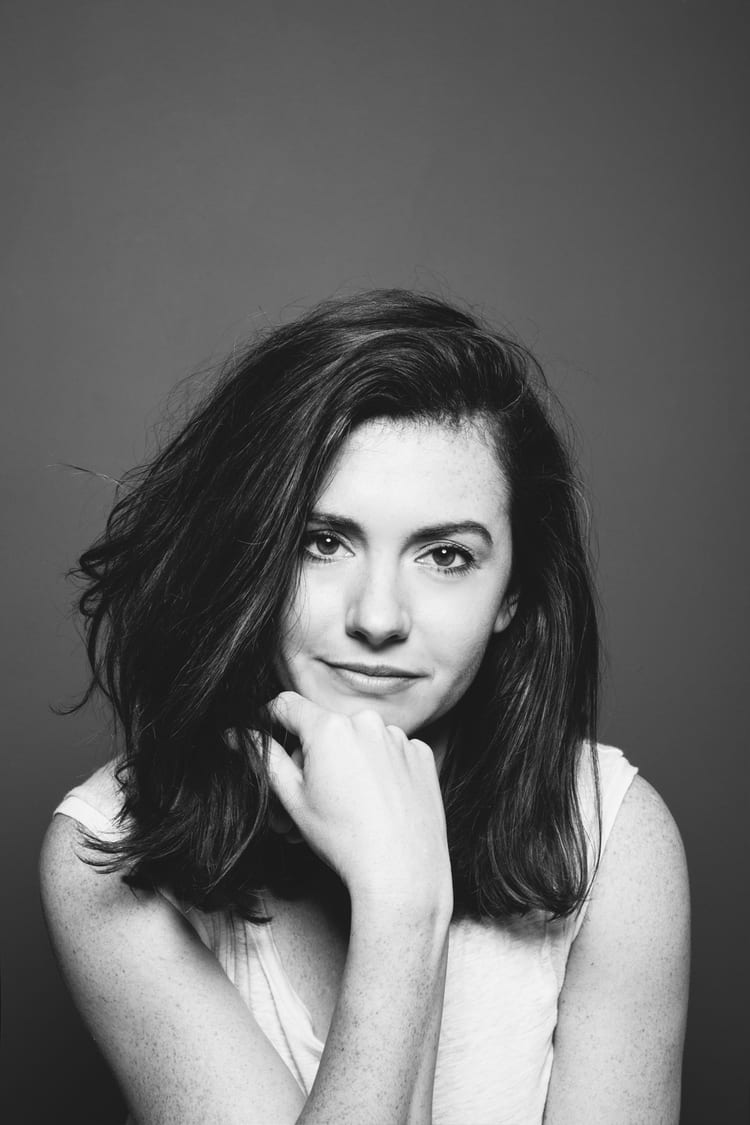 Kate is currently learning to play the Ukulele, much to the despair of her husband, kids, and dog. Follow her on Instagram at @witanddelight_.