This holiday weekend has got me like:
Anyway…I'm up late on Pinterest tonight, trying my best to filter the promoted fitness pins and nail art tutorials, and here I find this. A nice reminder that being scared does not make you weak. If anything, it means you're out there pushing yourself further than you were yesterday. So, Pinterest. More of this. Fewer weight loss advertisements.
See you soon, Monday.
(Nice work, June Letters Studio!!)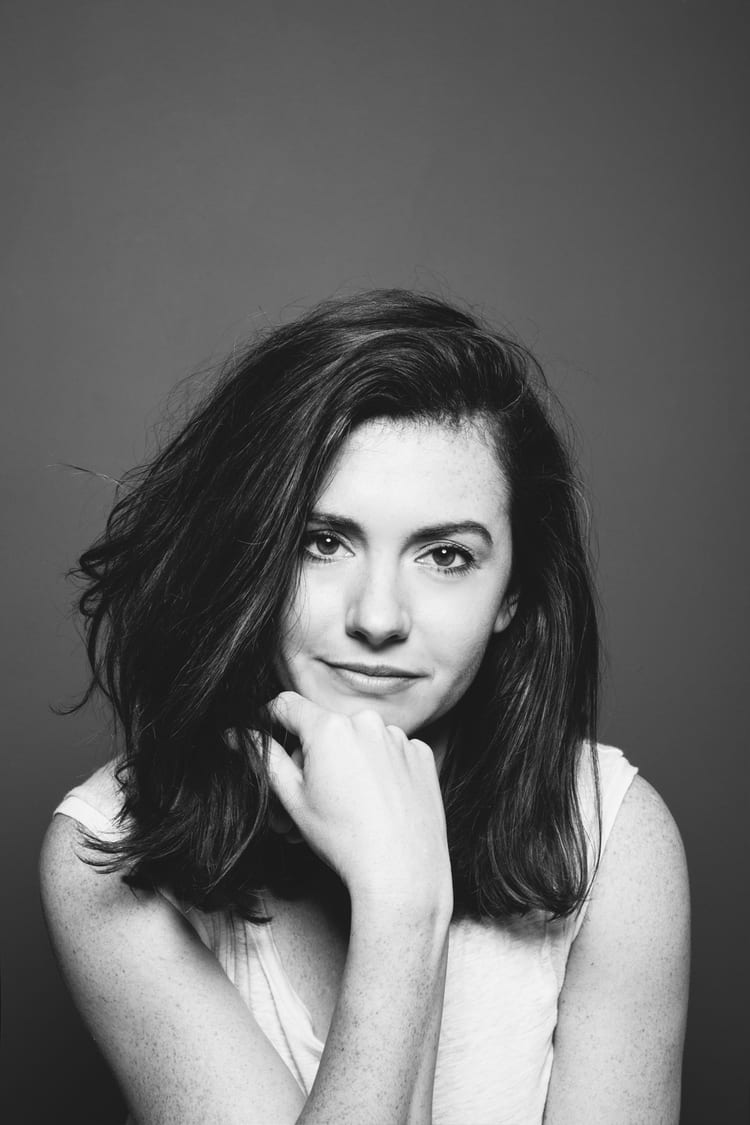 Kate is currently learning to play the Ukulele, much to the despair of her husband, kids, and dog. Follow her on Instagram at @witanddelight_.