"Drink Lots of Wine in the Afternoon and Get Lots of Rest."
Advice I received from my friend Erin regarding my upcoming vacation. Yep, you read that correctly… an honest to goodness vacation. Joe and I and another couple are heading to Europe for two glorious weeks beginning this Monday. We are visiting Denmark, Sweden, Berlin and Norway and are trying to hit as many amazing spots as we can possibly cram into 14 days. A brief look at our itinerary:

Copenhagen, Denmark
Eating/Drinking:
Host – Beautiful Scandinavian design, really great food, and very decent price for what you get and the experience. With so many local recommendations for this place, we have to make a reservation.
Mikkeller Bar for #17 the Raid Beer (won the #2 beer in the world in both 2012/2013). Walk down through the Norrebro area of town; a super cool vibe – people just sitting around drinking beer on the street – and so many good restaurants around.
Kent Kaffe Laboratorium – Coffee made with a bunsen burner. 'nuf said.
Lidkoeb – A lovely looking bar that turns its vacant third floor to a whiskybar, complete with vinyl records, each and every weekend. Just whisky. I want to go to there.
Activities:
Ribersborg – We were warned this is an outdoor bathing area full of naked Swedes, and highly encouraged to embrace the "when in Rome" spirit and join the locals in getting naked, relaxing in a sauna, and then jumping off the pier into the freezing cold sea.
Torvehallerne – ToRVEhallerne entire Copenhagen treasury of a pantry. A food market, where the original, the new, well thought out and it is slowly cooked gets more than 60,000 locals to flock every week. And where everything is bursting with freshness. Not least stage retainers who tripper to welcome you. – a Google Translation of the Torvehallerne official webpage.
Essentially, a giant open air market. But I love the idea of a place where "everything is bursting with freshness". I am a bit concerned about "stage retainers who tripper", however.
Shopping:
Women's & Men's: Wood Wood
Men's: Norse Projects
Home: Hay House
Lego: Yes, that Lego.
And our amazing Airbnb in Copenhagen.

Stockholm, Sweden
Eating/Drinking:
Eriks Gondolen – Drinks with views of the city. Highly recommended.
Drop Coffee HB – This friendly Swedish shop will not only welcome you with a smile, but they the baristas even go to great lengths to make beautiful latte art designs on your coffee. Be careful: You might not want to leave Sweden after spending time in this shop. YOLO.
Lux Dag för Dag – A "farm to table" experience, located in Stockholm. The menu changes seasonally, sometimes nightly, based on availability of ingredients.
Activities:
Take the ferry to the island of Djurgarden. And walk until you find Rosendals Trädgård; a huge outdoor garden, and there's an adorable set of greenhouses where you can eat the food they grow there.
The Moderna Museet (modern art museum) was really nice here. Another "do not miss" the Fotografiska museum – currently featuring a Martin Schoeller exhibition
Shopping:
Women's & Men's: Nitty Gritty (amazingly curated)
Men: Our Legacy, a fantastic selection of well-crafted men's basics.
Misc: Snickarbacken 7, a café, exhibition space and a concept store in a building that used by stables, located in the heart of Stockholm.

Bergen, Norway
Eating/Drinking:
Fisketorget – Bergen's 300-year-old fish market, from what I hear, it is a splendid place for a quick bite.
Activities:
Fjord Tours AS – C'mon, how often do you get to see a fjord in real life?
Bryggen – Historic, cute shopping area, perfect for a long afternoon wandering.
Shopping:
Skostredet – Street lined with local designer stores, both fashion and interiors, as well as a lovely old record shop.
Any other suggestions?
—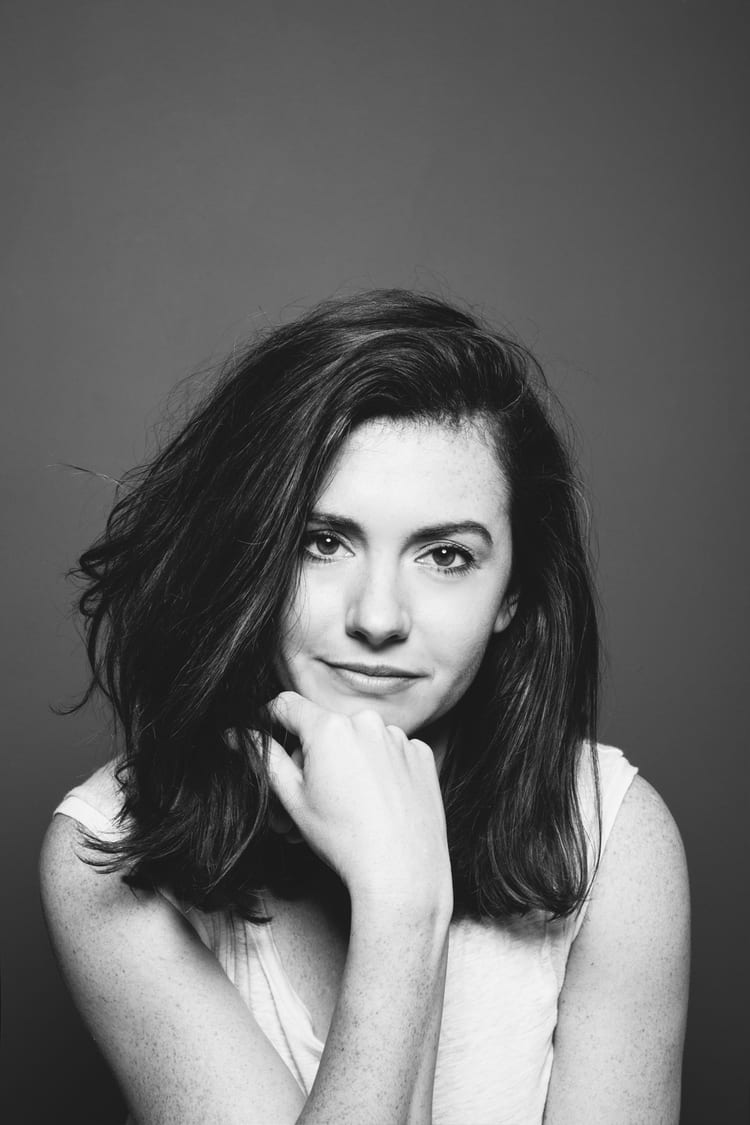 Kate is currently learning to play the Ukulele, much to the despair of her husband, kids, and dogs. Follow her on Instagram at @witanddelight_.