Last week five years ago (still with me?), Instagram was launched. This social platform has revolutionized the way we look at photos, take selfies and humblebrag about besties and baes, all the while feeling #blessed.
Instagram has been and continues to be a platform to capture the moments where Wit & Delight intersect with my (Kate Arends Peters') everyday life; where the moments that gave me pause became moments to share with this audience. As I collect, bookmark or capture the things that make me pause, I can, and sometimes do, enjoy falling down the rabbit hole of hyper-idealized perfection. It's not real life, what we see in those square spaces, and we shouldn't confuse it as such. What it is– for me, is a reprieve from the onslaught on airports and dirty bathrooms and lackluster hotels. This has been my medium to dream.
In honor of the five years of Instagram, I want to share some of the first Instagrams I posted.
November 18, 2011 – My First Instagram.
I wasn't an early adopter of the platform (I held off for over a year after every blogger had become obsessed) and took the "insta" portion of their name seriously…. I used it much like I use Snapchat now. (I'm @witinreallife over there if you want to see the pretty, ridiculous, and mundane smashed together daily.)
Winter 2011 I was all about showing my nails
My 31st post was essentially a throwback to my first post, which was four weeks earlier.
Experimenting with the quintessential wardrobe shot. Look at that #armparty.
What I like about revisiting these images, is you can start to see the beginnings of the Wit & Delight lifestyle as I was living it.
While my Instagram has become more edited, some things never change.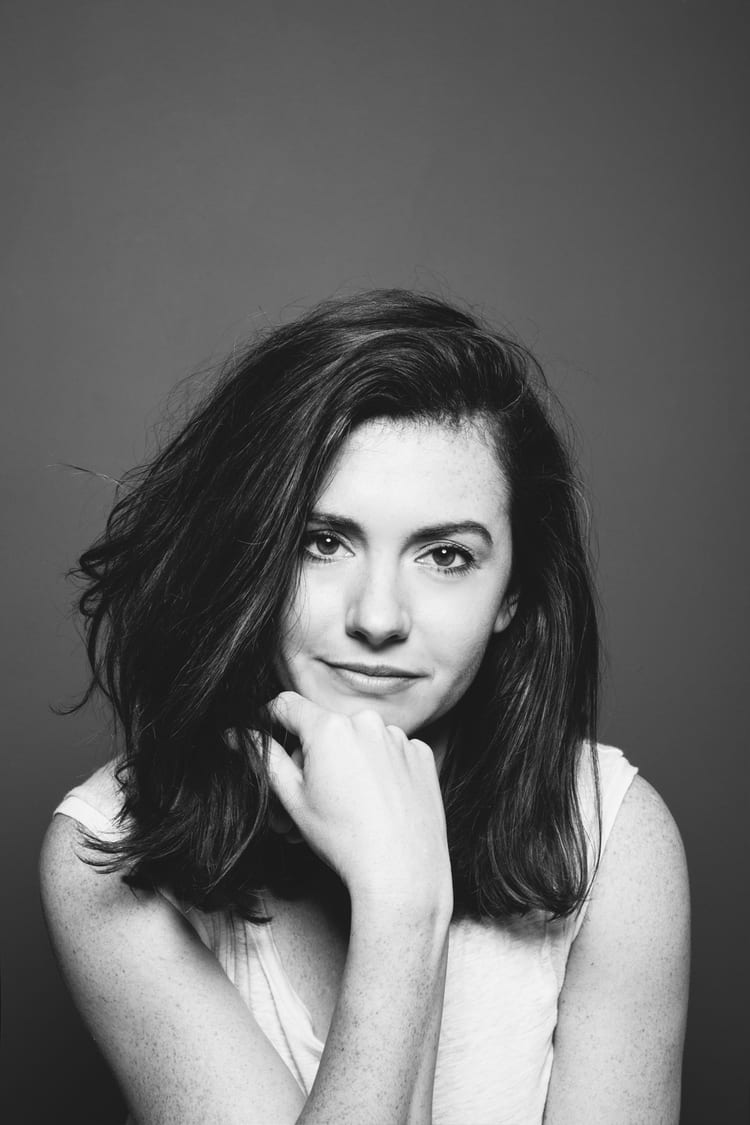 Kate is currently learning to play the Ukulele, much to the despair of her husband, kids, and dog. Follow her on Instagram at @witanddelight_.