Thanksgiving is just around the corner, and in a few days, we will be sitting down with friends and family and sharing a meal; and more often than not, some awkward conversation. In preparation, I've gathered a few articles together that might come in handy when wanting to change the subject.
If all else fails, remember, nothing unites a family like Adele.
—
+ On gratitude: "If you want a truly happy holiday, choose to keep the "thanks" in Thanksgiving, whether you feel like it or not." – Choose to Be Grateful. It Will Make You Happier. – for The New York Times
+ On using failure as a motivator: "It seems that while the 'quantity' group was busily churning out piles of work – and learning from their mistakes – the 'quality' group had sat theorising about perfection, and in the end had little more to show for their efforts than grandiose theories and a pile of dead clay." – Viewpoint: How creativity is helped by failure – for BBC News
+ On Google searches and lead generation: "It's a sucker list. And people will buy that information for all different kinds of reasons." – People's Deepest, Darkest Google Searches Are Being Used Against Them – for The Atlantic
+ On finding another point of view: ""I just couldn't keep up the charade," she said. "I couldn't bring myself to do the things we were doing and say the things we were saying."" – Unfollow – How a prized daughter of the Westboro Baptist Church came to question its beliefs. – for Wall Street Journal
+ On the "age-old question": can women be funny? [Ed. note: insert major eyeroll]: Men make so many joke-attempts, in fact, they are assumed to be funnier—even when they're not. – Plight of the Funny Female – for The Atlantic
—
Photo by Andrew Thomas Lee // Prop styling by Ginny Branch // Food Styling by Tami Hardeman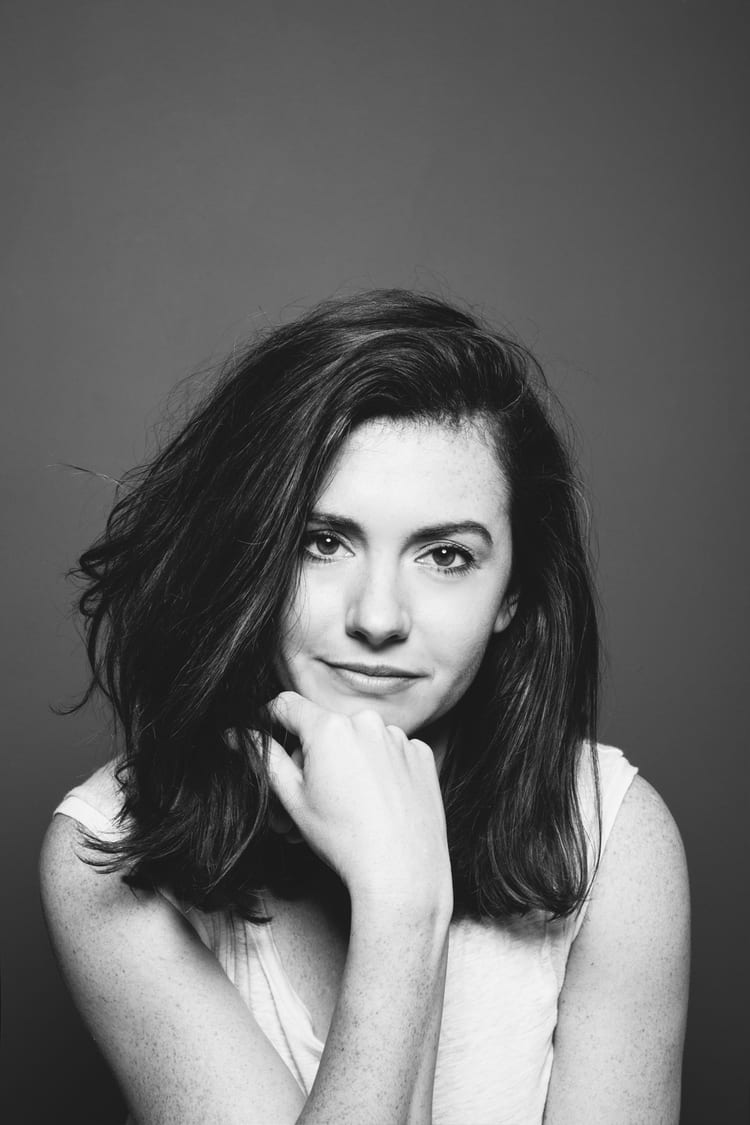 Kate is currently learning to play the Ukulele, much to the despair of her husband, kids, and dog. Follow her on Instagram at @witanddelight_.