All of a sudden It's December. How did this happen?
We all know what's coming up, or looming (for some of us). While I do enjoy this time of year, historically it has been incredibly stressful between my work schedule, planning gatherings with friends and family, shopping for presents and getting the house ready for the holidays.
With all the pressure that is associated with the short 4 weeks between Thanksgiving and Christmas Day, I'm committed this year to take some time just for myself to relax and recharge, even if they are small moments here and there. Stopping for a coffee on my way to work; going out for dessert on a Tuesday night, just because. Treating myself to new wool mittens (I swear, I lose a pair every year) and evening walks with Joe. And, yoga. Lots of yoga.
Here's a reminder to take care of yourself during this busy time of year.
Image: Swedish Elle Interior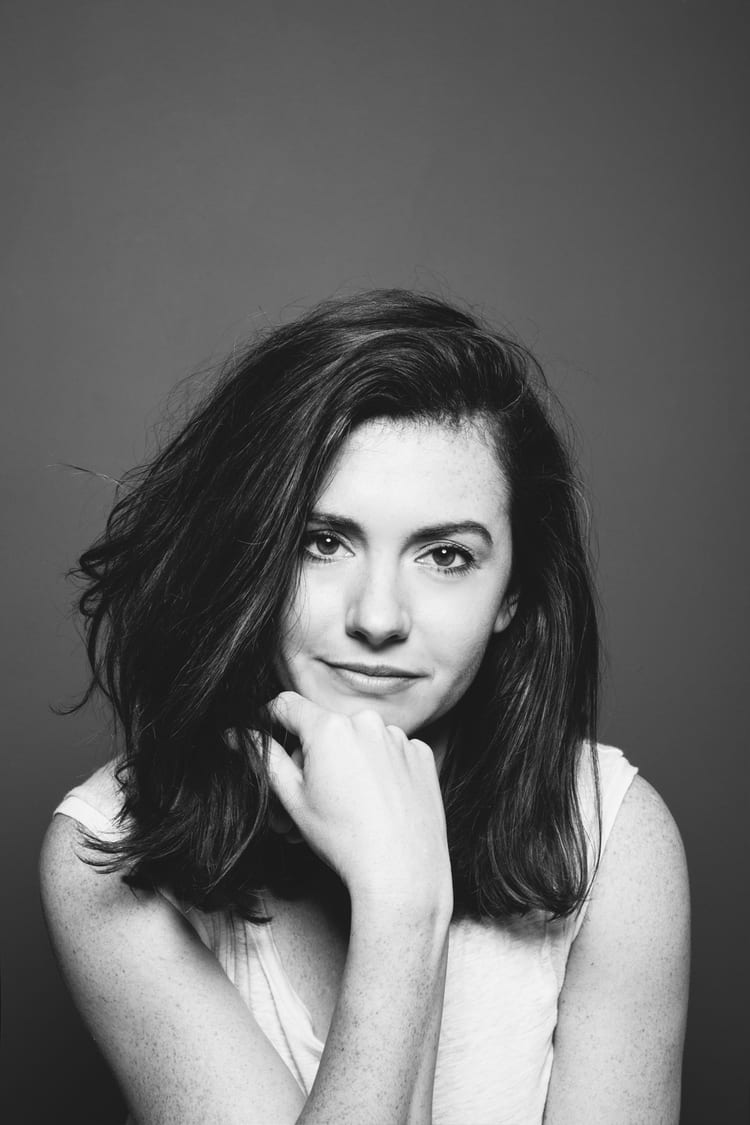 Kate is currently learning to play the Ukulele, much to the despair of her husband, kids, and dog. Follow her on Instagram at @witanddelight_.