With 2015 drawing to a close, I wanted to take a look at the year that was. It's been a crazy year here at Wit & Delight, full of changes and tons of projects.  2015 gave me an opportunity to work with some really amazing people and partner with some great brands. I'm so excited to see what happens in 2016.
2015 highlights (in no particular order):
It being New Year's Eve, here are a few resolutions for next year:
Post more content. On a regular basis. – This is a HUGE priority for me. Admittedly, it's been tough to carve out time to write, with time spent consulting, so I'd like to take a moment to thank everyone for sticking around.
Drink more water.
Exercise.
Write letters and thank you notes.
Take time to appreciate the little things.
Spend quality time with the important people in my life.
Read more.
What are you trying to accomplish in 2016?
Image: Knotandbow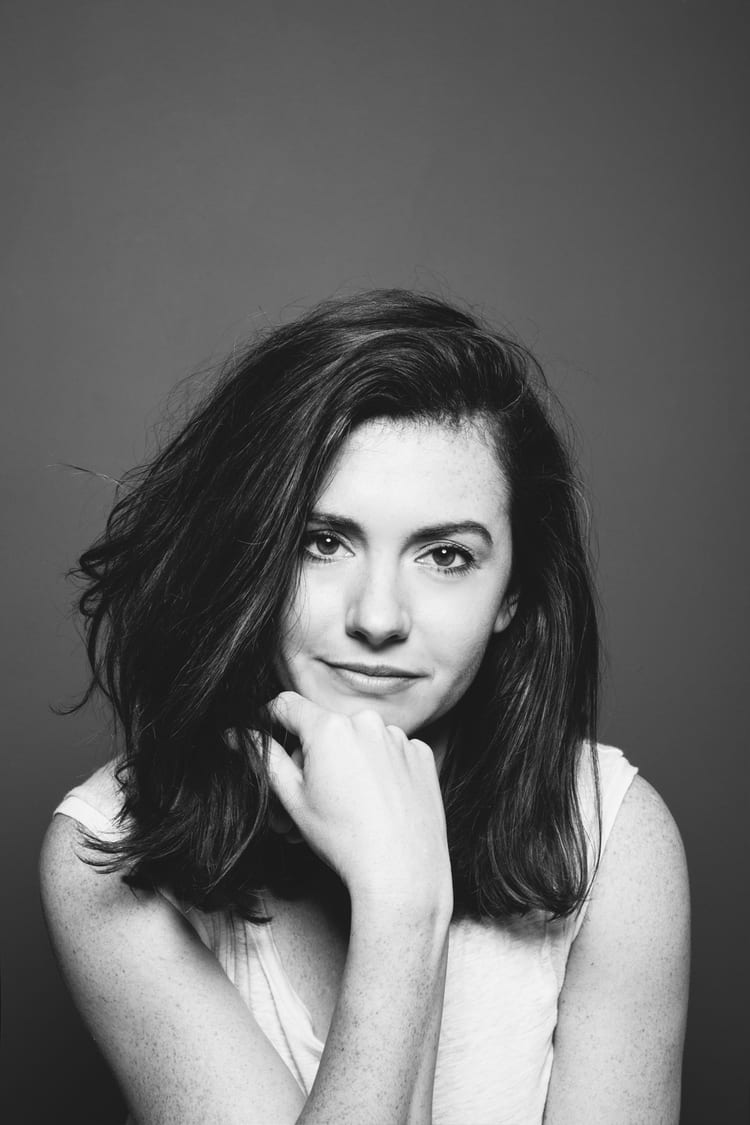 Kate is currently learning to play the Ukulele, much to the despair of her husband, kids, and dog. Follow her on Instagram at @witanddelight_.