Have you heard about this little miracle product sitting in the back of your pantry? Apple Cider Vinegar. People are raving about it. My mother has used it to clean the house for years. It smells like salad dressing, but evidently, this stuff works wonders. It can detoxify your home. It can regulate the pH of your skin. It can remove stains from teeth. It can give you shinier, fuller hair. Really? Really. This list goes on.
Segway to the crunchiest thing I've ever done: gone shampoo-free for over a month. I know, you're thinking EWWWW, NO– but hear me out– there's another way to get these results if making your own toiletries isn't your thing.
Enter: dpHUE's amazing ACV product. The package is beautiful, and the application tip makes distributing the product easy and mess-free. This ACV product gently removes impurities from hair, increasing softness and shine, and re-balances natural pH. Apple Cider Vinegar's vitamins, minerals, amino acids and fatty acids remove build-up without harsh surfactants, restoring the natural pH of your hair and sealing the cuticle for noticeably shiny hair.
dpHue has mixed this ancient ingredient with modern technology, infusing ACV by dpHUE with Argan Oil, Fire Tulip, Lavender Extract, Aloe Vera and more. With proteins that can triple the strength of hair and protect from heat styling and breakage, my hair truly looks great. I've even been able to ditch my extra thick conditioner because dpHue's ACV works through tangles gently. It's a great product for those who want the benefits from ACV with extra benefits.
Details: ACV by dpHue, $35, available for purchase at www.dphue.com.
(If $35 is too steep for your budget, mix 3 parts water with 1 part ACV. Use a spray bottle or squeeze bottle with a fine tip to application!)
—
Image credit: dpHUE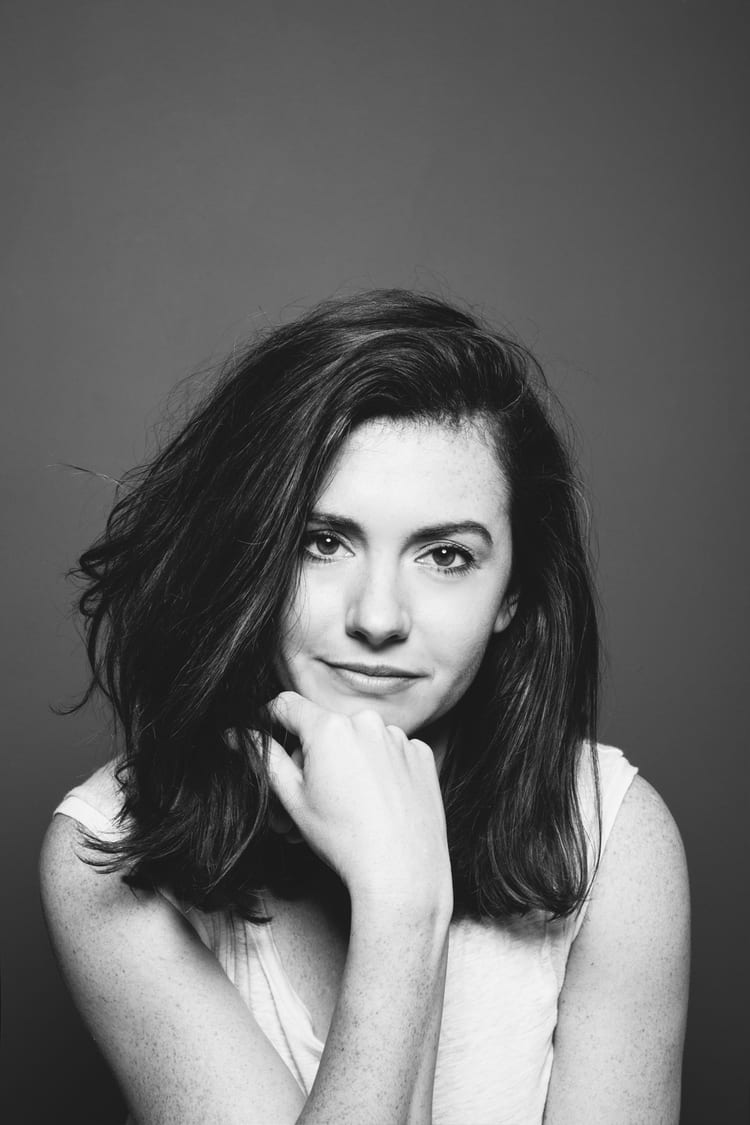 Kate is currently learning to play the Ukulele, much to the despair of her husband, kids, and dogs. Follow her on Instagram at @witanddelight_.