New year, new you. Isn't that the saying? I'm not the greatest at following through on my resolutions, but I do try my damnedest to give it an honest effort. One of the goals I've set up for myself this year is to "pay it forward". I've been very fortunate over the last few years in my career and I want to do my part to help others that are either just starting out or that need a little help.
I'm very pleased to announce that I am once again participating the Madesmith Academy's Sustainable Fashion Incubator. You may remember I participated in the initial program this past summer, and what an experience. I had the pleasure of talking with six up-and-coming designers last summer, acting as a mentor helping them develop a brand identity and navigating social media. As cliché as it may sound, I feel like I learned more in talking with them than they may have learned from me.
Like last time, I will be acting as a mentor during week 7 of the course, advising on media strategy and any other questions students may have during our one-on-one session.
Madesmith is limiting this session to a max of 15 students to ensure personal attention to each and every student. Some additional class highlights:
Real case studies and in-depth interviews with successful designers
Personal one on one attention from Sumeera and Nadia
A personalized 1 hour consultation with an industry expert or top fashion/style blogger
Weekly live calls where you can ask any and all questions
Free membership to

Madesmith

Maker Community Group on Facebook
Important dates:
2016 Registration: Now – January 25th

Get 20% off with code Kickstart2016 (valid until

Jan 15th

only). Regular full price ($2,750) after that.

Classes begin: February 19, 2016, and continue for 8 weeks
Wit & Delight mentorship – week 7 of the program (April 4, 2016 – April 8, 2016)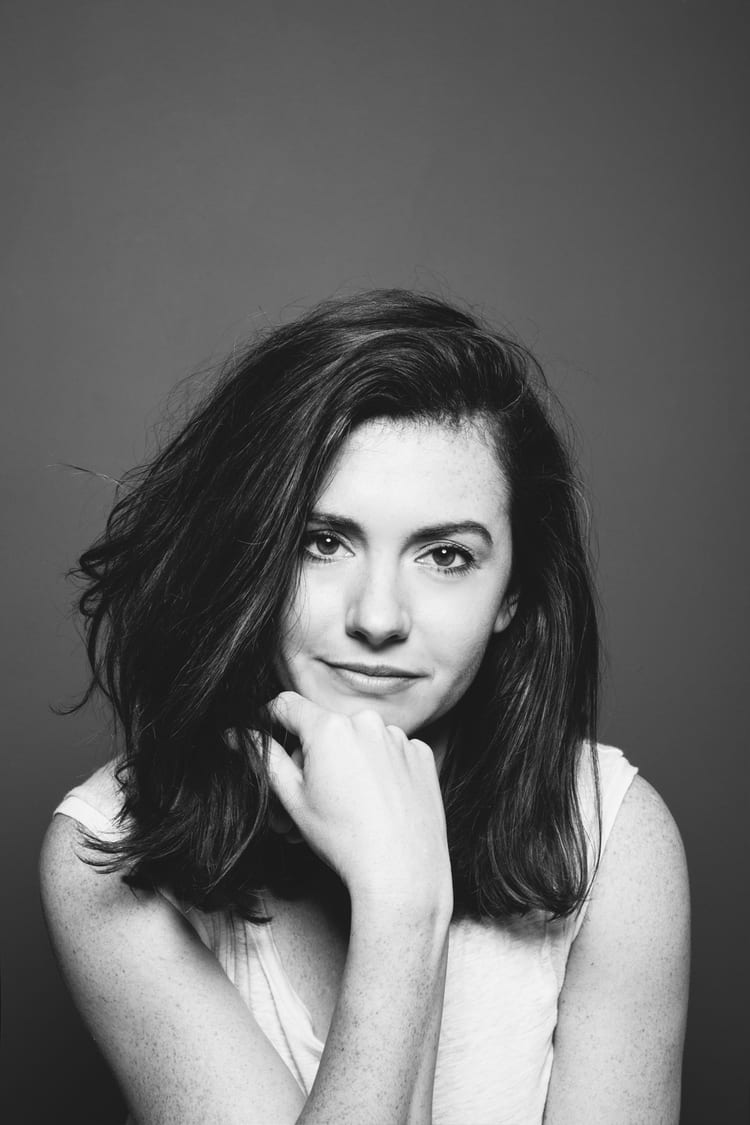 Kate is currently learning to play the Ukulele, much to the despair of her husband, kids, and dogs. Follow her on Instagram at @witanddelight_.