It's no secret that I am on the road just about 85% of the time. The jet set lifestyle seems glamorous, but trust me: flight delays, cramped legroom, lost luggage, $30 hotel "meals" all can wear a girl down. Yes, yes I know. #FirstWorldProblems. One of the biggest issues I have is finding the right piece of luggage. One that can weather baggage handlers and, well, the weather. The new direct-to-consumer luggage Away fits the bill.
Away currently only sells one item: a beautifully designed, Swiss-Army-Knife-functional carry-on bag. That's it. But what a bag. Hardshell case. The biggest carry-on allowed for all major airlines. 360˚ spinning wheels. A built in battery charger for smartphones and tablets. (You can see I'm a little excited about these details).
What's also interesting about Away, is that the site boosts travel recommendations on cities and points of interest around the globe, from global tastemakers.
Away was started by Jen Rubio and Stephanie Korey both formerly of Warby Parker, and currently working at my dream job: traveling the world.
Just a heads up checked bags will be available this spring.
Top Image: Away Instagram
Product Images: Away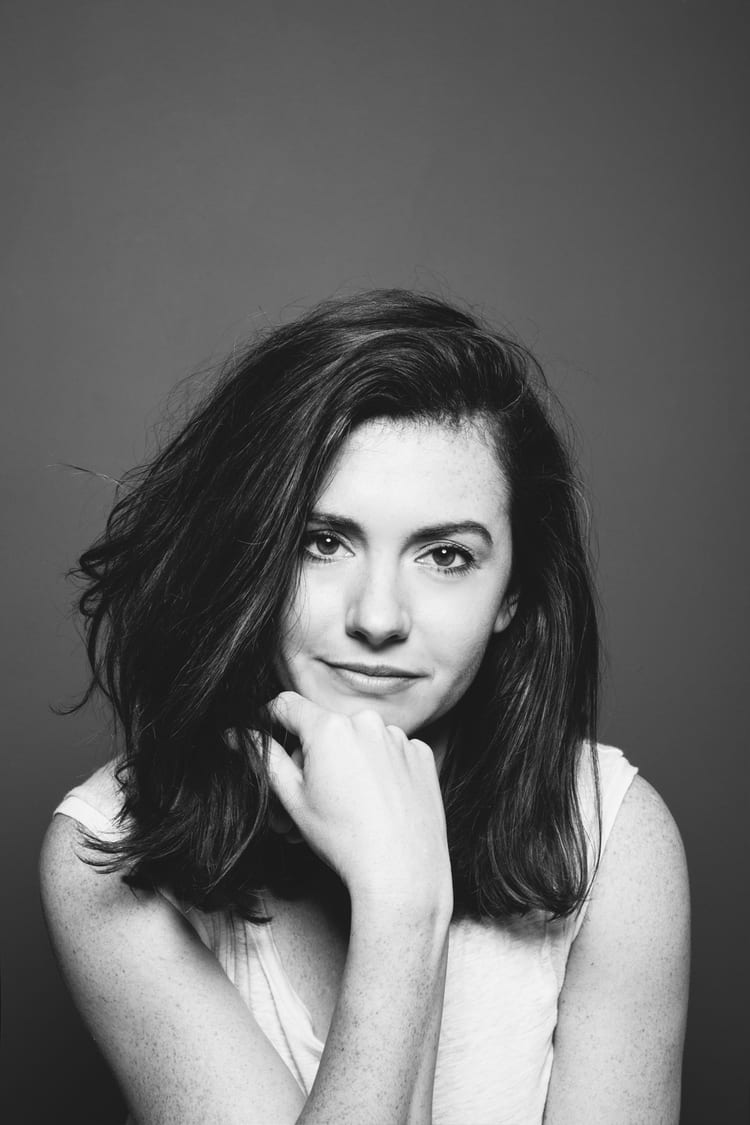 Kate is currently learning to play the Ukulele, much to the despair of her husband, kids, and dogs. Follow her on Instagram at @witanddelight_.