Chef's Table is not the newest, anticipated original series to launch, in fact, it debuted in April of 2015. I'm mentioning it here today– almost a year later– because I can't believe we've been skipping past this stunningly beautiful series by David Gelb for months. Netflix was begging me to watch it, and I didn't see the allure!
Gelb sits down with six celebrated chefs from around the globe, capturing the time, space, and surroundings of their work. Each episode acts as sort of a biography of both the chef and their food, highlighting the defining moments of success and defeat both in and out of the kitchen.
The chefs featured are Massimo Bottura (Osteria Francescana in Modena, Italy), Dan Barber (Blue Hill Restaurant at Stone Barns and in New York City, USA), Francis Mallmann (El Restaurante Patagonia Sur in Buenos Aires, Argentina), Niki Nakayama (n/naka in Los Angeles, CA, USA), Ben Shewry (Attica Restaurant in Melbourne, Australia) and Magnus Nilsson (Fäviken in Järpen Sweden).
While entranced with the beauty of this docuseries, I also found myself thinking about my relationship to my work. Chefs speak candidly about work as a vice. How with age comes the ability to speak the truth. How important it becomes to surround yourself with people that push your limits. About shedding culture gender expectations. About the boldness of alter egos. About the necessity and peril of one's ego.
The takeaway? A chef's food is beyond taste and texture, it is a culmination of his past, present, and vision for the future.
I'll be watching this one again.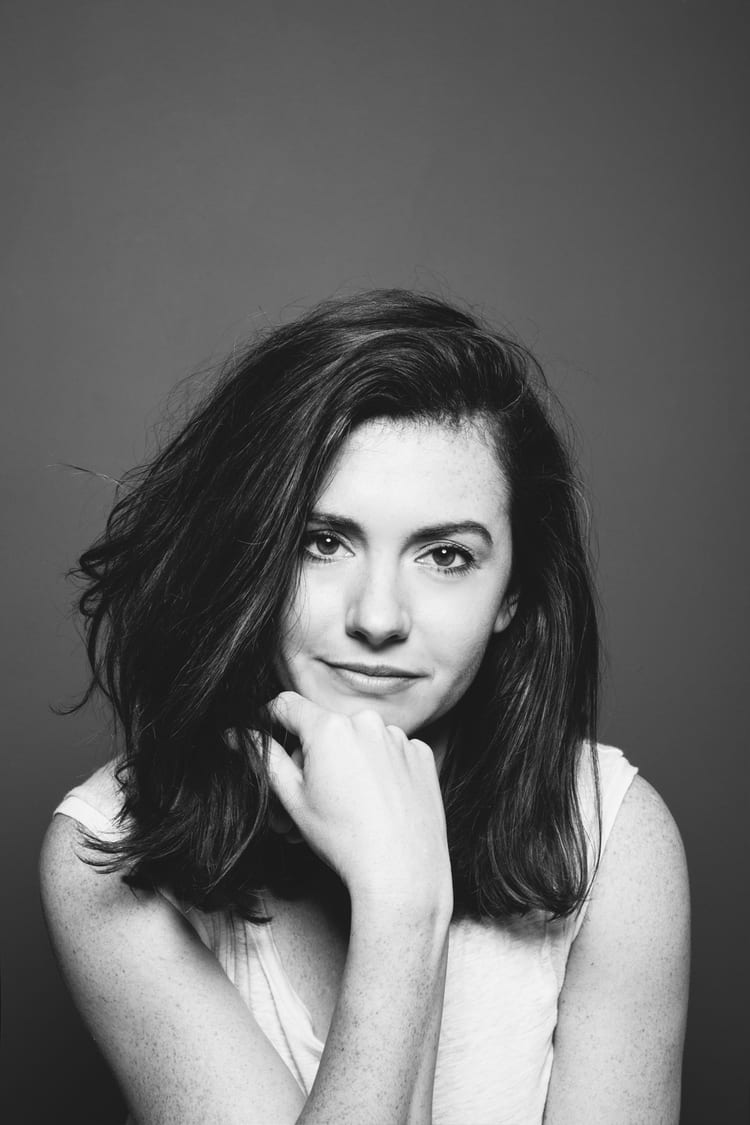 Kate is currently learning to play the Ukulele, much to the despair of her husband, kids, and dogs. Follow her on Instagram at @witanddelight_.