Welcome to our weekly round up of things we stumbled upon while cruising the internet. Be sure to scroll all the way to the bottom of the post to see all the goodies.
This Week's Edit…
Pictured Above: We never knew we needed this brilliant Oil-On roller until we saw it on Pinterest. The product is still in the concept phase but I'm just going to leave this here because it is awesome.
Pretty Pegs in pretty colors will make your sofa look new for a fraction of the cost.
Roasted Cauliflower with Spicy Chickpeas? That's what's for dinner.
Art history begins straight outta the womb with this Matisse-inspired onesie from Bobo Choses.
Do the rules for wearing a suit apply to dressing a bed? Maybe.
A stylish and simple solution to matchbox hoarding.
A little something-something in a beautiful cornflower blue. My new favorite color!
The perfect color for that barely there look.
Until next week…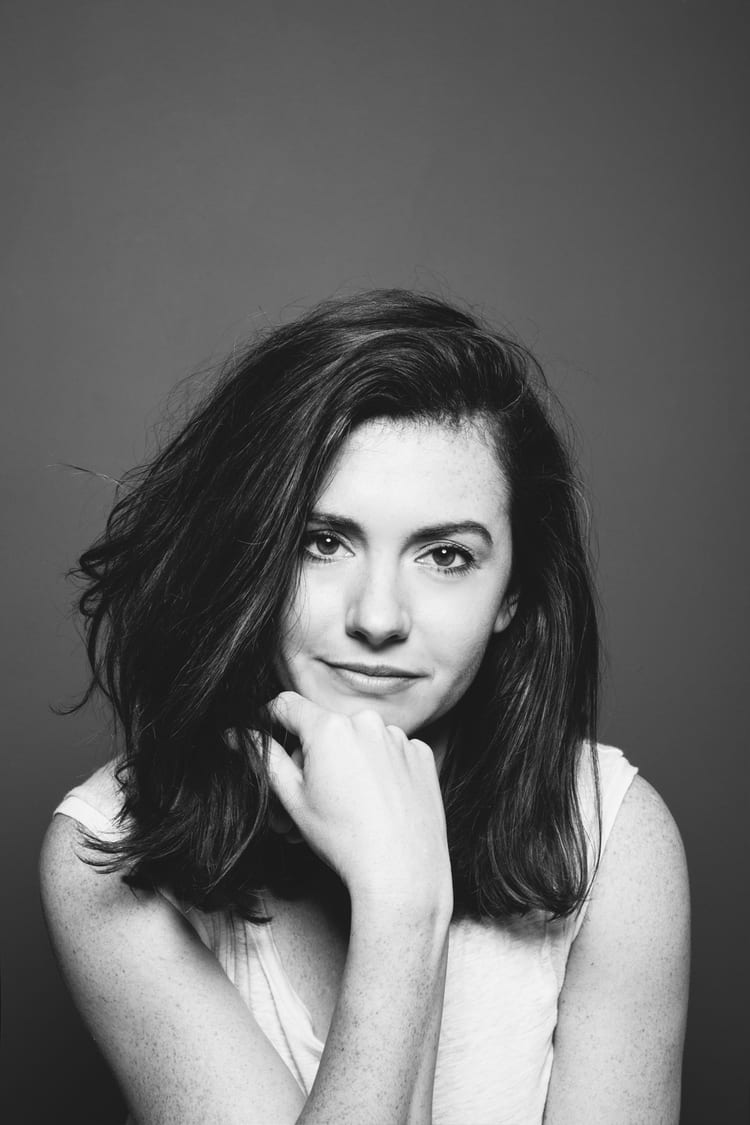 Kate is currently learning to play the Ukulele, much to the despair of her husband, kids, and dogs. Follow her on Instagram at @witanddelight_.