Could the secret to a happy marriage be as simple as a good night's sleep? Experts would undoubtedly say no, but Joe and I did find a sizable slice of wedded bliss during our most recent trip to Scandinavia.
All the beds we slept in were simply draped with two twin-sized duvet covers, no sheets. They were haphazardly tossed on the bed and it somehow looked super chic. We slept like babies the first night in Copenhagen, and while we could have attributed it to jetlag, the deep and undisturbed slumber continued night after night.
On night three, Joe asked if we could try the separate duvet situation at home. I tend to be a bit…physical… in my sleep. At any given time Joe is susceptible to getting slapped, poked, scratched and spooned by yours truly.  While I could see his point, I was a little hurt by the suggestion we move towards this sleeping arrangement.
But by the end of the trip, I was considering Joe's request. We were sleeping better than ever AND we actually enjoyed cuddling before bed and when waking. The only hang up was figuring out how to make the bed look presentable when we weren't using it.
If you are into the idea of this European-style bed set up, here are some tips for making the bed:
– Select duvets in a solid color with some texture. Linen keeps an irregular shape, which helps make a less severe line down the center of your bed.
– Consider a duvet with a bold pattern. This is also helps bring some unity to the look of the made bed.
– Use a throw to create a more polished look. You can completely hide the two duvets, or throw it across the bed at an angle to create an effortless look.
In the end, we have both set ups: two twin duvets and a large king down comforter. We'll use one when the other is the in the wash, and we're sleeping better than ever.
Sources: Image 1: Photographer: Krista Ketlanen/Loving Inside via Inside Out Magazine, Image 2: via Coco Lapine Design, Image 3: Stadshem via Plante Deco, Image 4: via Decor8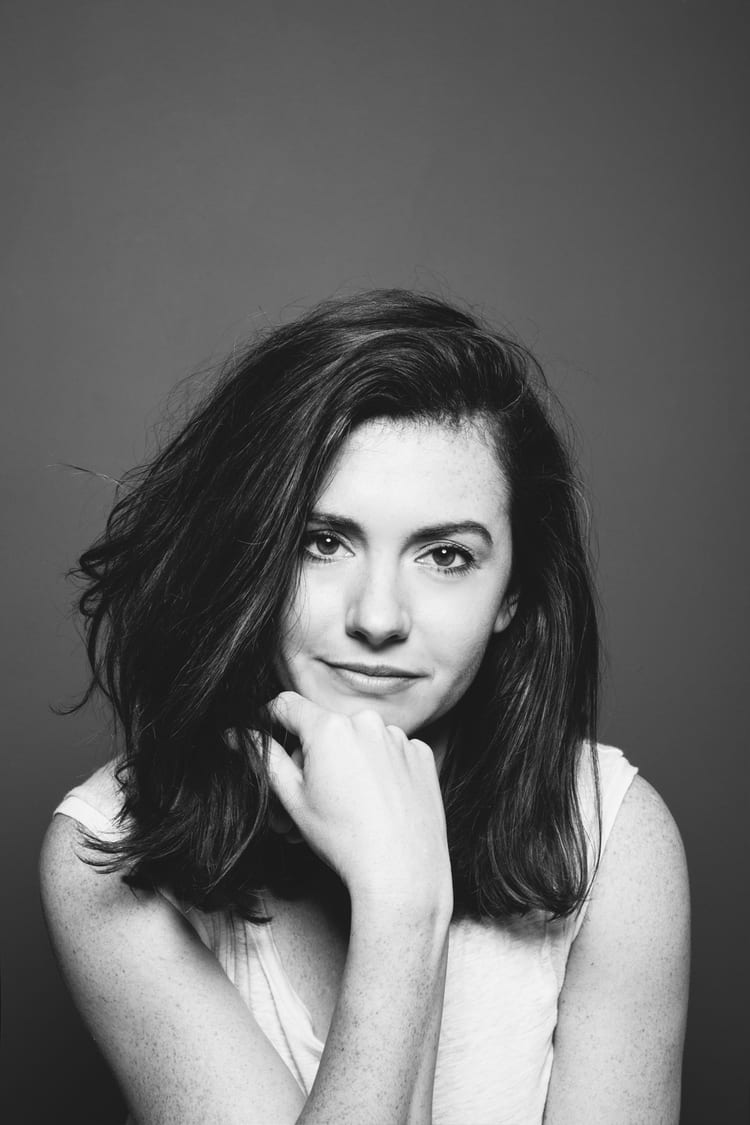 Kate is currently learning to play the Ukulele, much to the despair of her husband, kids, and dogs. Follow her on Instagram at @witanddelight_.