Here are six winter skin care tips I follow to keep my glow going, even when it's nasty outside. Even if you're drinking plenty of water and wearing SPF, taking care of winter skin can be an uphill battle!
1. Switch It Up. As our wardrobe changes with the seasons, so should our moisturizers. The biggest challenge during these winter months is staying hydrated. Try swapping your gel moisturizer for a water-based one. I like Belif – believe in truth (The true cream) the moisturizing bomb. It works hard for you all day long. I have dry skin and more often than not, most moisturizers leave me needing a mid-day application. I love the thick, creamy texture of Belif. It smells clean and fresh. My skin has all the moisture it needs to look good throughout the day.
2. Get Glossy. It may seem counterproductive to put oil on your face, but believe me, using a good face oil really puts the glow in your glow. I've been treating my skin with oils for years now, and my favorite product at the moment is Kiehl's – Daily Reviving Concentrate. It is a great addition to my water-based moisturizer because it adds an extra dose of super concentrated vitamins to improve brightness and tone. I use this daily.
3. Give It A Polish. The top layer of your skin needs a good polish just like a pane of glass. The best way to keep your skin looking bright, dewy and clear is to exfoliate consistently. I'm a big fan of Kate Somerville – ExfoliKate. This bright green formula is powerful enough to cut through stubborn dead skin without being too harsh. I rub it on in the shower and then let it sit while I shave. It tingles a bit, and I like that you can feel it working! Bonus? It smells like gingerbread cookies.
4. Turn Back Time. I go on the defense against wrinkles with Pacific Seed Serum – TNB. It nourishes aging skin with bioactive ingredients from the ocean to improve barrier function, increases moisture retention and restore suppleness. The results? Plumper skin, fewer fine lines.
5. Take Extra (Eye) Care. Same rules apply to your eye moisturizer, it's best to switch it up in the winter. My absolute favorite eye product is Rose – Hydrating Eye Gel Cream – Fresh. First and foremost, the smell makes me feel like I'm at the spa. Secondly, it provides 30 hours of continuous moisture and instantly illuminates and refreshes tired-looking eyes.
6. Shine Bright. Now is the time to use a weekly face mask treatment for an extra layer of protection against the dry climate. Fresh – Rose Face Mask – Infused with real rose petals is a super unique product. This mask is 50 percent pure rosewater and boasts an average of two-and-a-half roses per jar. Not only does this mask restores radiance and suppleness, it has a nice cooling effect on irritated, dry skin.
If you're looking to refresh your skincare regime and need to talk to an expert, I recommend visiting the skincare department at Sephora, Nordstrom, or Neiman's. Take inventory of your problem areas before shopping and be sure to ask questions! They should be able to get you on the right path to a gorgeous winter glow.
—
Image: 2nd Truth Photography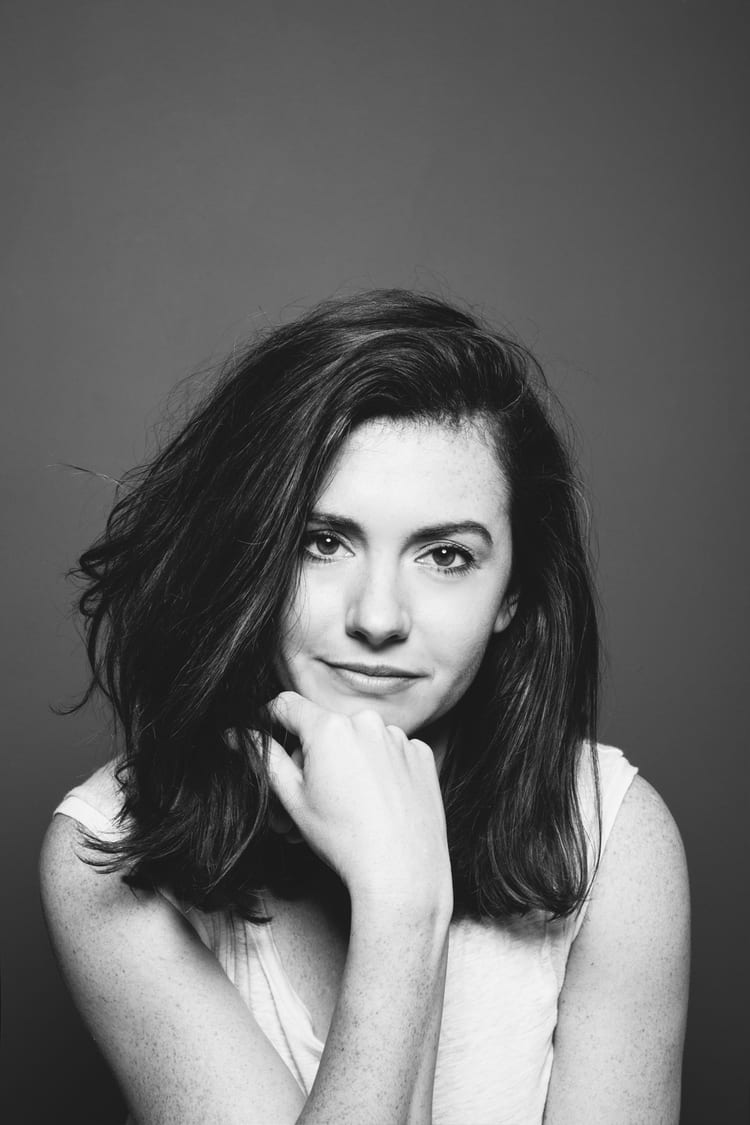 Kate is currently learning to play the Ukulele, much to the despair of her husband, kids, and dogs. Follow her on Instagram at @witanddelight_.