Oh, March. You tease us with unkept promises of Spring! It was 60 degrees in MN last weekend, while unsettling, it wasn't hard to enjoy. Alas, more snow ahead. Here in the North, we can count on 5 months of snow-covered ground.
I ran across scribblings of my packing list for our own beach vacation, that was sadly canceled due to illness and work. A girl can still dream, right? So I decided to dive into my packing lists inspired by Hei Doll's awesome Packing Light series. They are so awesome and actually inspire you to bring less.
Pack: The approach for packing? Bring a great suitcase in a manageable size. When you're traveling somewhere remote, it seems a little counter intuitive to drag your entire life with you on the way there! Included is a beach tote that also works as a bag to bring to the market for fresh fruit and local fare. We've also included clutches for cosmetics and "dressing up." Both have a lot of personality, which is what I look for in a good clutch!
Prep: Less is more!! Beach vacations are best spent taking time off from primping. Pack a great versatile lipstick color, sunscreen (obviously), a great hydrating mask, mascara, a little cream blush, and a tinted moisturizer with more SPF!
Wear: This list includes pieces that stand alone and go well together. Yes, 3 pairs of shoes can seem a bit much, but it really brings the versatility to the clothing pieces.
Accessorize: Always the best place to have a little fun! I love the versatility of a good men's pocket square… wear it around your neck, your arm, in your hair!
Outfit One
Outfit Two
Outfit Three
Outfit Four
Outfit Five
Outfit Six
Outfit Seven
I hope you have a chance to get away this winter!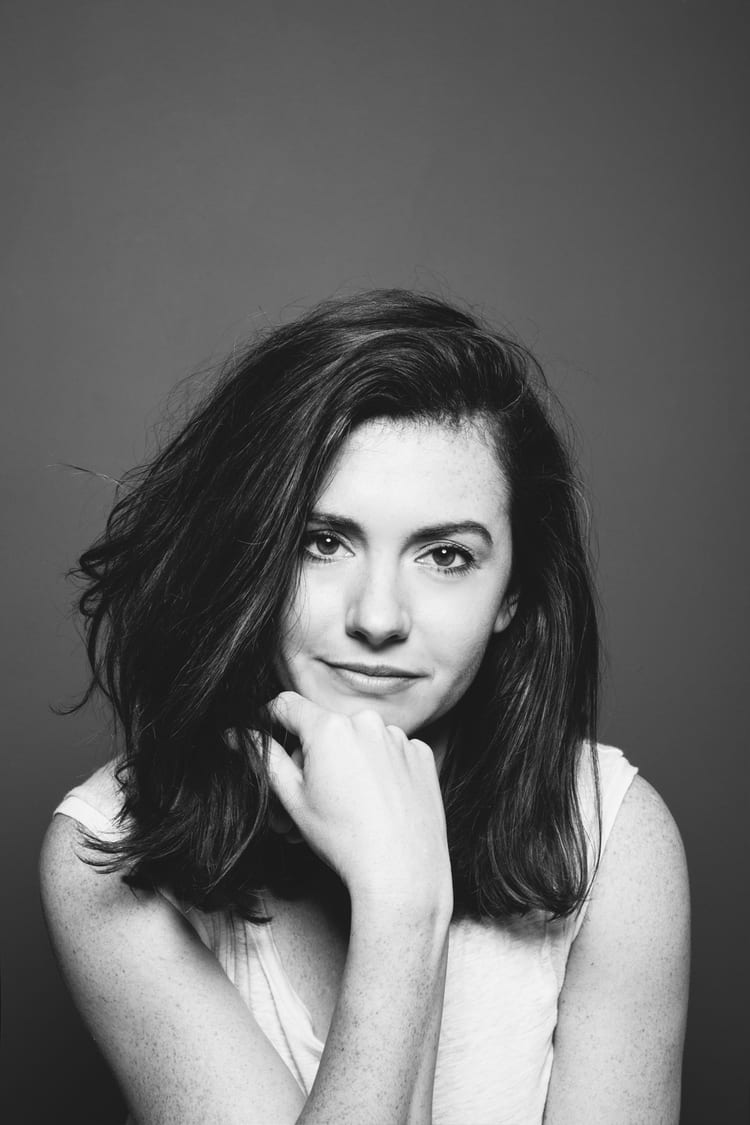 Kate is currently learning to play the Ukulele, much to the despair of her husband, kids, and dog. Follow her on Instagram at @witanddelight_.