Oh, to live a life with dry skin. 'Tis an itchy and flaky existence, and for me, it seems perpetual dryness is my white whale of a beauty problem. No matter how much green tea and water I drink, ladies behind the makeup counter shove ultra moisturizing masks my way unsolicited. Turns out I just need to do a little extra work to do my body good in the moisture department. I'm willing to try anything, even dry brushing which kinda makes sense and kinda sounds a little crazy.
Here are two techniques have a found two techniques that show promise.
1) Dry brushing. You may have caught wind of this hippy-dippy skincare technique on GOOP last week. Into The Gloss turned me on to this a couple months ago, and now that I'm officially showing leg and arm when I'm down in Dallas, this girl's skin is in need of a big-time makeover.
What are the benefits?
1. It helps blast away dead skin. Sayonara, soggy loofah! Be gone, scratchy body scrub! This practice is said to keep your skin soft year-round.

2. It stimulates your lymphatic system. What now? Basically, dry brushing helps kick start your body's natural way of removing toxins from the body. The stiffer the bristle, the more stimulation.

3. It reduces the appearance of our dimply and annoying friend, cellulite. Cellulite is simply toxic materials that have accumulated in your body's fat cells and are trapped, unable to be eliminated from the body. Forget lipo, dry skin brushing helps to break down any trapped toxins from within the body and help your body eliminate them through its usual elimination channels.

4. It unclogs pores and brightens skin. Dry skin brushing unclogs your skin's pores and helps your skin absorb more nutrients. Daily skin brushing promotes healthy, breathing skin. It's a real treat for the largest organ in our bodies!

—

How do I select a brush?

The stiffer the brush, the more benefits. I went with two semi-soft brushes because I was nervous about scratching my already sensitive skin up. Here are four options.

With Handle: Using a handle helps give you leverage and reach you entire body. Dry brushing is a great way to get a nice back scratch! I like the Elemis Skin Brush.

Without Handle: If you go this direction, consider getting two and using them on your legs and abdomen together. It's a really quick and easy way to finish dry brushing in half the time. I like Mio Skincare's Natural Dry Body Brush.

With Copper Bristles: Copper has all sorts of skin benefits and dry brushing helps deliver these benefits in an effective way. I like the Energy Brush.

—

What's the the correct way to dry brush?

Starting at the feet, I brush the bottoms of my feet and up my legs in long, smooth strokes. I typically brush each section of skin 10 times. For lymph flow, I always brush toward the heart/chest area where the lymph system drains.
Repeat the same process with the arms, starting with the palms of the hands and brushing up the arm toward the heart. Again, I brush each section of skin 10 times.
I then repeat the process on my abdomen and back and my face with a more delicate brush.

Just remember: Don't brush too hard! Keep your strokes soft but firm. You know you've done it right if you find your skin slightly pink after brushing. Skin should feel good, soft and bright, never be red or should sting.

It's best to brush before showering and use a lotion afterwards.
2) Fresh's lip care line. Chapped lips come with the territory of ultra dry skin. I've become so use to my lips slashing up lipstick, I had just started to accept their rough texture. However, I stumbled upon the Fresh section at Sephora while in NYC last month and decided I would give them a try.
Here's what I've learned about using Fresh's lip system:
Twice a week: Exfoliate your lips with Fresh Brown Sugar scrub. Move your fingers in a circular direction and be sure to focus on your inner lips where skin tends to flake off the most.

Before applying makeup: Apply Fresh Nourishing Lip Therapy to seal in moisture and deliver nourishing vitamins and moisturizers to clean skin.

Twice a day: Apply Fresh Lip Treatment to keep them moisturized all day long.

Keep drinking water! 
What about you guys? What tips and tricks do you use to keep things less flaky and itchy?
---
SHOP THE POST
Image Source: 2nd Truth Photography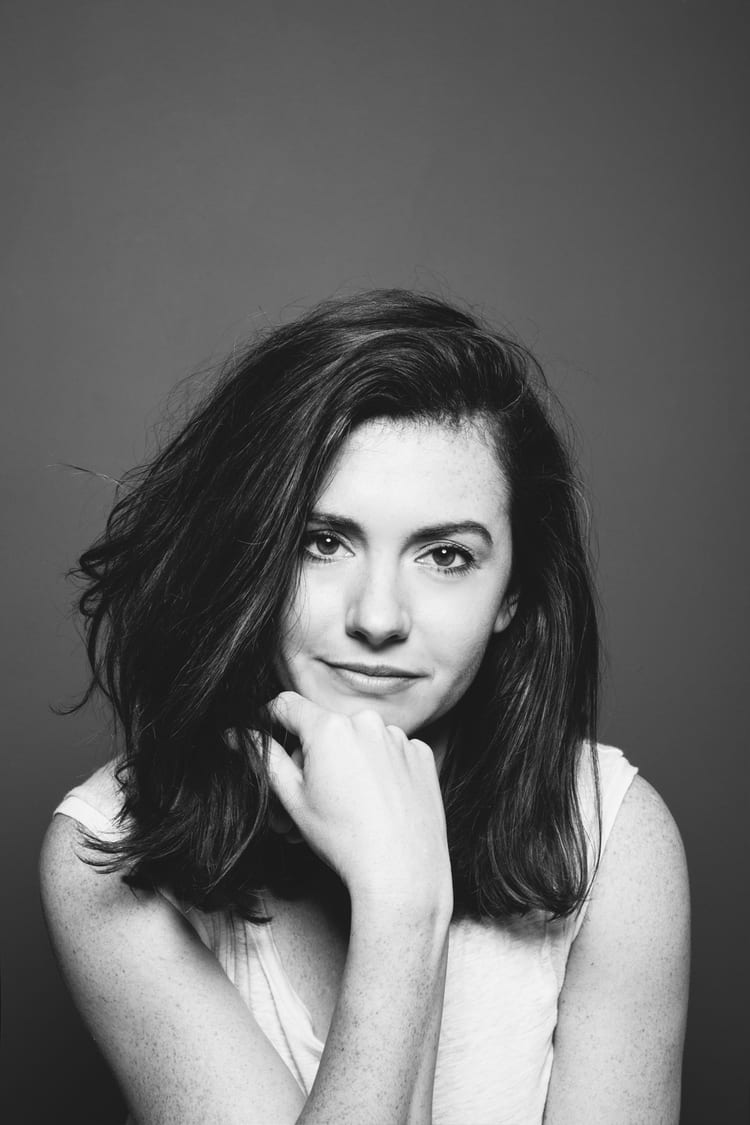 Kate is currently learning to play the Ukulele, much to the despair of her husband, kids, and dogs. Follow her on Instagram at @witanddelight_.