I've had a hard time deciding on a headboard. While we impulse purchased a simple and practical one at the Blu Dot outlet, I keep longing for all sorts of bedding alternatives: canopy, post, upholstered, wood. I'm not planning to switch up our current bed frame anytime soon, but these four ideas for living without a bed frame may be another option for those of us who have a hard time pulling the trigger on furniture purchases!
---
Idea 1: Use a tapestry to create a focal point in the room. The addition of tassels and embroidery define this space even more. Try leaving a little bit of slack to create a canopy feeling. Dreamy!
Idea 2: Use colorblocking to ground your bedding. This technique does double duty for wall paneling or chair rails in a cool modern way. A subtle shade of grey doesn't overwhelm your space.
Idea 3: Paint your wall a bold color and chose bedding that complements the shade. Simple and serene.
Idea 4: Make the most of your architectural details! No reason for a headboard to be fighting with this lovely cathedral window.
---
Shop The Story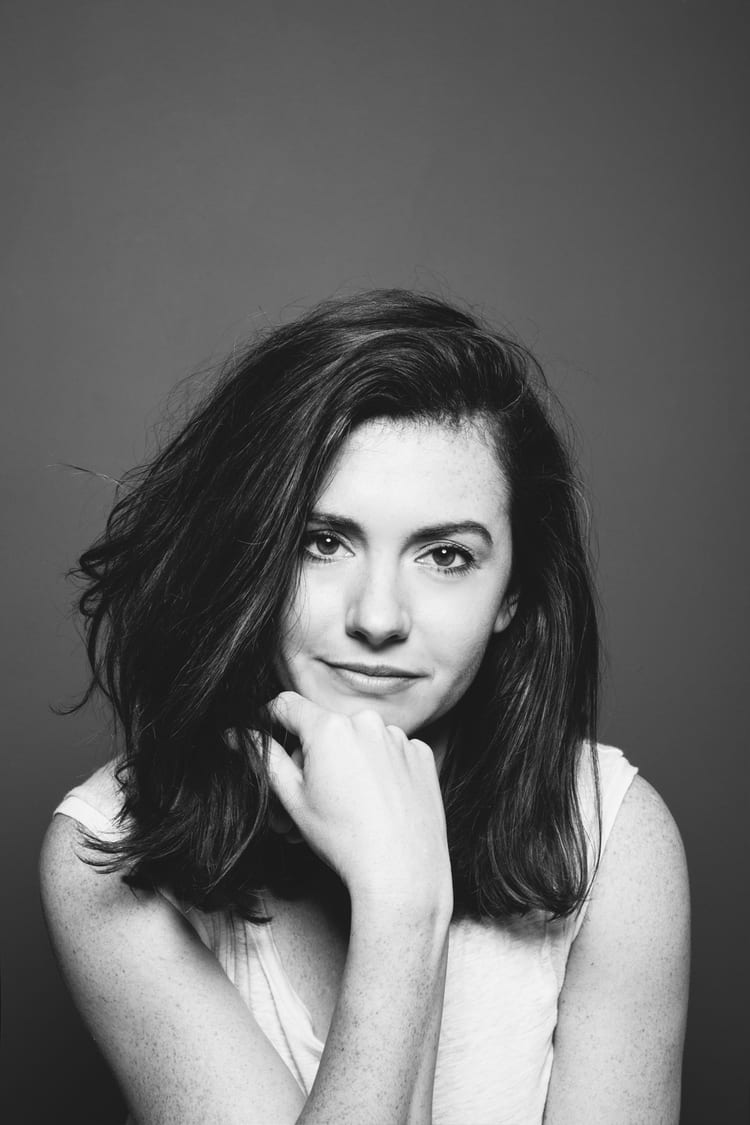 Kate is currently learning to play the Ukulele, much to the despair of her husband, kids, and dogs. Follow her on Instagram at @witanddelight_.