A couple months ago we were digging through boxes in the attic. I came across a huge stack of notebooks and sketchbooks from the past 10 years. The stack came up to my knees! Some of these books were from college and recalled many a late night pulling together a last-minute project. Others were more recent and included paintings, doodles, and patterns. It was eye-opening to go back to these old sketches and illustrations, and got me a bit nostalgic of the days when my only care was finding enough money for pizza and beer.
But now…what to do with all these notebooks? They were taking up a ton of space in our office and while there were some great ideas inside, the majority were filled with junk and ready to be tossed. I started tearing out pages that had potential for future product design opportunities.
I stumbled upon a few very simple patterns that got me thinking about my recent trip to Scandinavia. I had turned my email off and tried my best to keep my camera in my pocket (obviously not that hard) and journal or sketch the inspiration I felt that entire trip. Some of these early sketches of mine eerily captured the Scandinavian design aesthetic that I fell in love with last fall.
With a little tweaking, and an update in color (I was really too into reds and oranges back in the day) the designs felt fresher and in line with my current sensibilities. What now? I wanted to incorporate these patterns into products that we could enjoy daily. Shutterfly was the answer.
Admittedly, I wasn't sure what to expect from this process. Getting files ready to print used to be complicated: requesting the necessary specs, working with dielines, keylines built, uploading files. With Shutterfly, all I had to do was hit "Upload Design" and that was it.
After narrowing down my sketches and decided on a nice mix of patterns, I had a new duvet, throw and pillows for my guest room that refresh the space when our regular visitors arrive. While the notebooks have been tucked away, I am very excited to have an oasis in my home that reminds me not only of my trip, but of my past.
We didn't stop with bedding….
In this pile of sketchbooks, was a super old diary full a sketches and doodles from way back in college. Again, most of the content was junk, but throwing them away felt like a crime. I was particularly compelled by the entries from the mid-2000s when I was out of college. The doodles chronicled late night breakfasts with college friends and the thoughts of a young person who did quite know how to adapt to adult life. So I decided to pull some of the sketches together to create a set of casual dining items (runner, coasters and mugs) that had that youthful spirit for relaxed entertaining at home. They're super whimsical and fun and add a nice burst of color to our otherwise subdued dining room. And, they have some sentimental meaning to me.
Doodles chronicling gingham table cloths, fried eggs and bacon, late night conversations.
The mugs have some tongue-in-cheek graphics. The NOPE. mug is my favorite.
Now that these sketches have found a home, I think it's time to retire all these notebooks for good and make space in our office for new memories to come.
---
This post is sponsored by Shutterfly. Awaken your space with your vision. Shop Shutterfly Home Décor for personalized home accents that are uniquely you.
Ed Note: Wit & Delight received compensation from Shutterfly in exchange for a product review on Wit & Delight. While compensation was received in exchange for coverage, all thoughts and opinions are my own. Thank you for supporting our partners!
Ed. Note: Want to include an incredibly belated thanks to Carla Fahden of Color Me Carla for her assistance on the designs for two of the throw pillows featured in this post. Specifically, the the speckled pillow and the over-sized polka dots.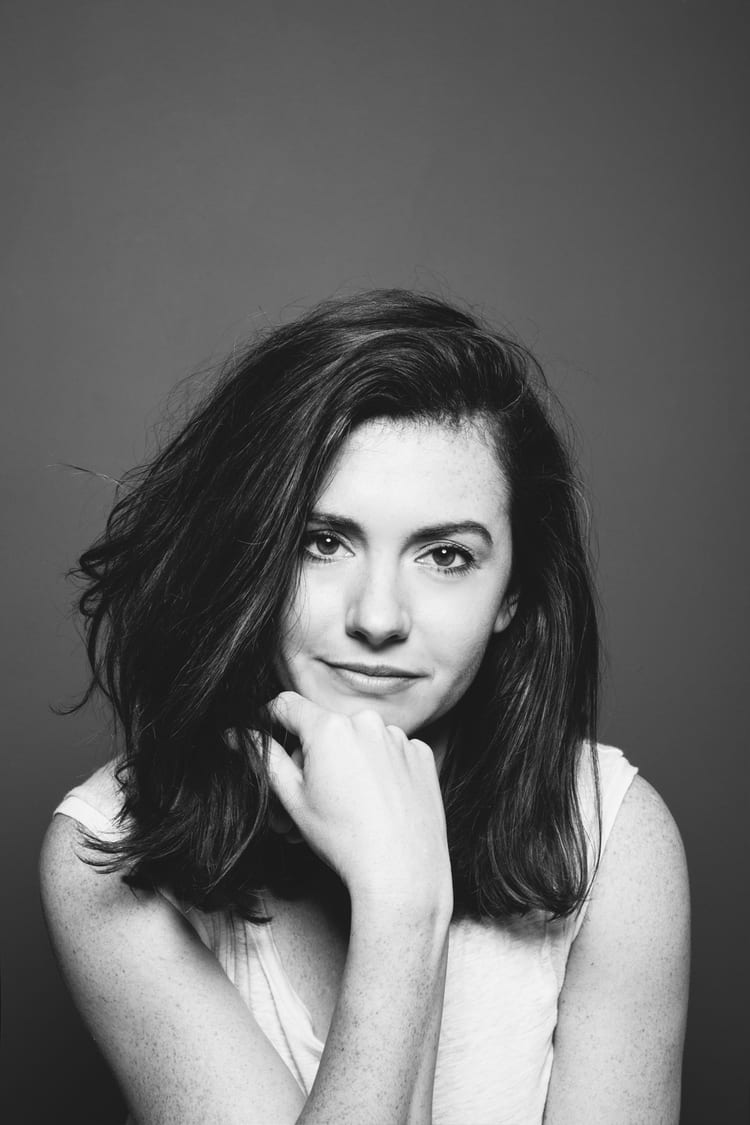 Kate is currently learning to play the Ukulele, much to the despair of her husband, kids, and dog. Follow her on Instagram at @witanddelight_.