Our Weekly Monthly Edit is here, just in time to sign off for the week. I hope you are kicking back with a glass of wine in hand right now, ready to enjoy a warm couple days off work. Please, enjoy it for me. This week has been a busy one…I've been in California, Texas, and I'm now enroute back to California for our makeover project with Lowes. I'm super excited to see this space come together over the weekend! We will be painting, drilling, and styling for the next 48 hours. Follow along on Snapchat (username: WitInRealLife) and Instagram for a sneak peek.
Alright! On to our list of cool stuff….starting with this helpful piece from Honestly WTF on selecting a vintage rug. I know from experience what a process it can be!
Now that my hair is above my shoulders I've been looking for new ways to style it. Like with this oversized clip…
My number 1 pregnancy craving has been Pop-tarts. Tempted to make them from scratch!
I love these Oh Dier cutting boards. They make a really special housewarming or wedding shower gift…
I finally bought a pair of round Ray Bans when in California and I LOVE them…
Domain has a really great round up of Ikea Hacks like these gold stools and rose quartz bedding…
Love Lynsey brings the best of nature into your home with beautiful tabletop and decor pieces made from wood, brass, and leather…three of my favorite things.
Lovely printed pillows from Made of Cloth would look great on the new Bryght sectional we're getting for the basement…
Building Block is now making beautiful architectural pieces for your feet!
Say Cheese! Adorable kids socks from Poketo.
Love the heavy use of fringe on this hat…
Because cute.
Until next time!! — Kate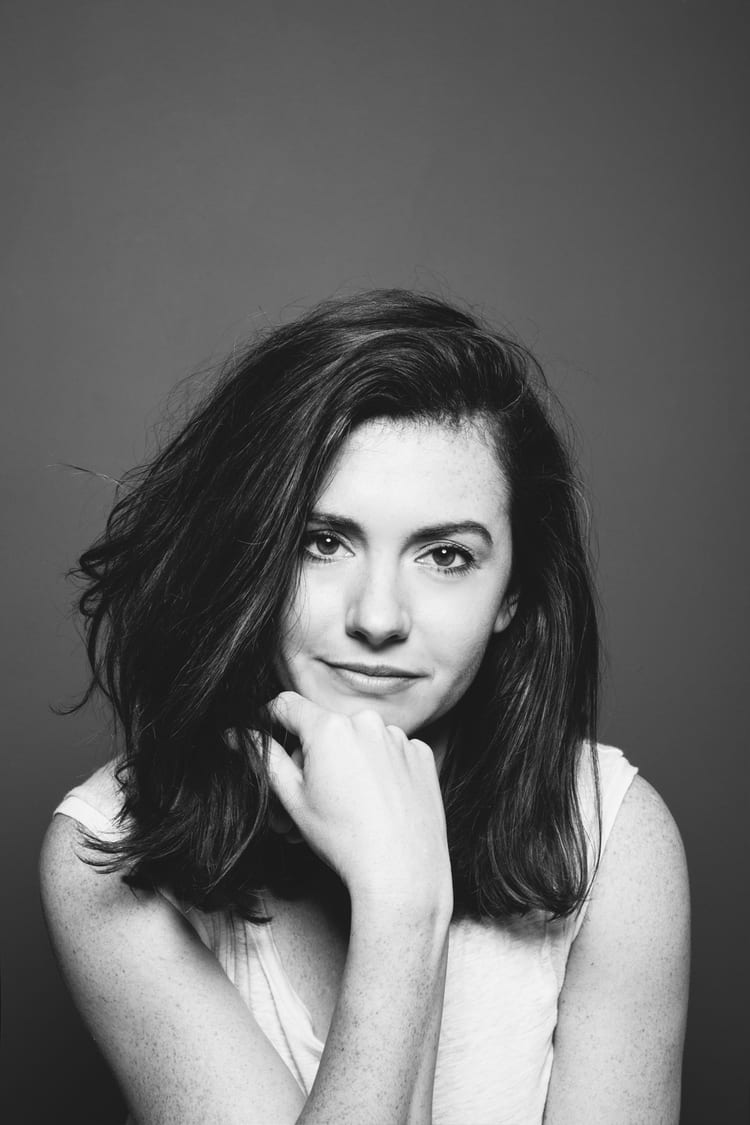 Kate is currently learning to play the Ukulele, much to the despair of her husband, kids, and dogs. Follow her on Instagram at @witanddelight_.