The last few weeks I've been thinking freaking out about the baby. Everything I've read says this is totally normal, if not a rite of passage. I suppose the surge of hormones helps us keep these little babies safe, so I'm just going to chalk up the added anxiety me transforming into a super mom. Ha!
The one side effect of this hormonal cocktail I could do without is the random bouts of insomnia. Not one particular issue is keeping me awake at night, it's just a collective "oh shit, this is really happening" sort of feeling. Joe is going through it, too. He claims he can hear a baby crying in the distance at night. Maybe we're both losing it!
I've been using the extra hour of awake time on Pinterest. As everyone knows, Pinterest has become an even deeper blackhole than it originally was. You have a focused search all planned out, and then the "related pins" pops up and next thing you know it's 1:45 AM. Just me? To try and keep the panic at bay, I'm focusing on designing the look of the nursery, one of the very few things that I actually have control of in this pregnancy. In my rounding up items, I feel like I'm being productive without actually doing anything.
Lately, I keep finding myself drawn towards Incy Interiors, an Australian-based company offering stylish, well-designed bedding furniture featuring old-school metal cribs to king-sized bed frames. You can mix and match collections, too!
At first I was disappointed to learn they were Australia based, but (drumroll, please) they have expanded to a US market. You can order items online, and they are featured in a few locations in select states. I'm hoping they bring more beautiful furniture to the US as well! How lovely are these velvety headboards??? Only available in Australia at the moment, but a girl can dream.
While I've yet to finalize just about anything for the nursery, I'm excited to know there are some well-designed options out there for consideration. Now if only I could make a decision…
Image Source: Incy Interiors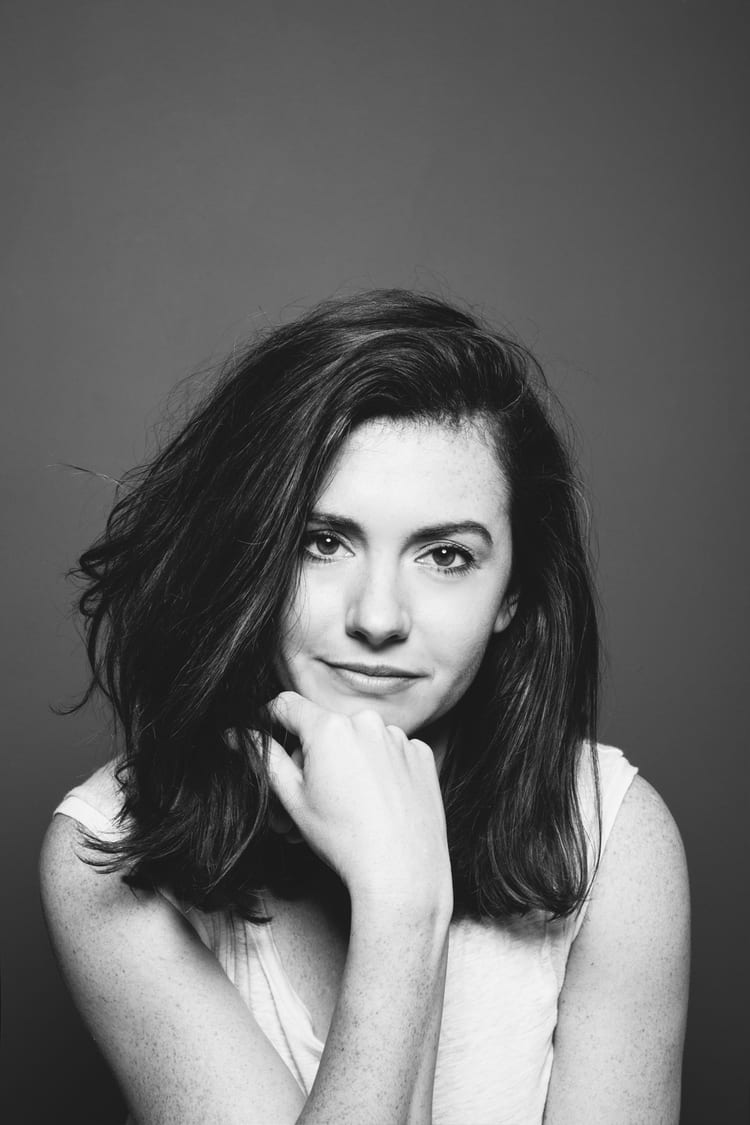 Kate is currently learning to play the Ukulele, much to the despair of her husband, kids, and dogs. Follow her on Instagram at @witanddelight_.