New mom, new me, new hair! I'm thinking I need a change this fall and here is what we're seeing for trends:
1. Deep, sleek side part: This is an easy makeover. No cut needed. Super chic but still relaxed. A good balance, no?
2. Natural Root: I dyed my hair way, way back and I'd love to go back to my original deep brown color. This gives me a reason to be lazy.
3. "Brode" blonde: Do I REALLY want to go back to my natural color?? Hmmm… maybe not.
4. Low pony tail: A reason to keep growing my hair out.
5. Messy fringe: And a reason to chop, chop, chop.
What do you guys think?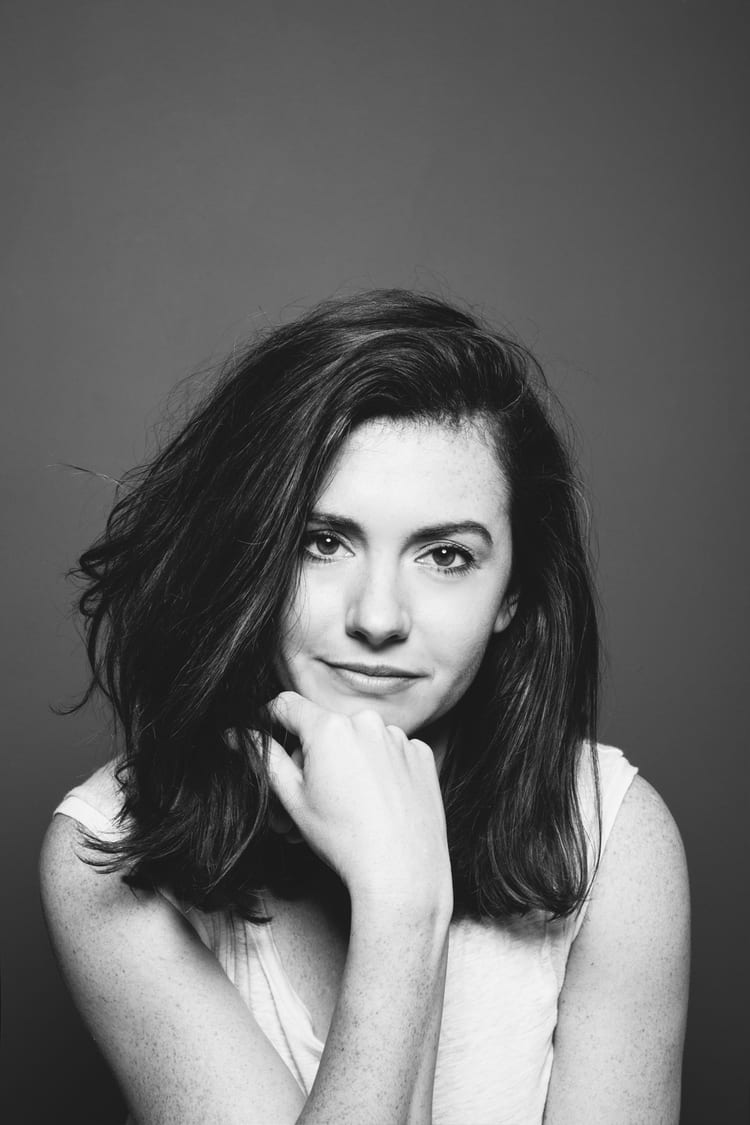 Kate is currently learning to play the Ukulele, much to the despair of her husband, kids, and dogs. Follow her on Instagram at @witanddelight_.