I recently found myself in a bathroom stall, curled up in a little ball, staring into my hands. There were so many things to do and no time to do them. When you're about to lose your proverbial shit, you have two options. One: give in to the anxiety. Two: remind yourself that you've been here before and you did indeed, survive.
A couple years ago, my inner cheerleader couldn't hold a candle to the clamoring noise of self-doubt. But now, I repeat a few phrases that ground me in reality, and help squash the anxiety swirling around in my head. This learned skill has helped me get my day back.
Today happened to be one of those days. I'm out of bed. I'm doing things.
So often we feel we need to form completely thought out sentences to benefit from journaling. Not the case.
My internet friend Adam J Kurtz has published a wonderful new journal titled Pick Me Up: A Pep Talk for Now and Later that dispels traditional linear journaling and proves humor and a little self-deprecation can be beneficial during tough times.
Adam has used his influence and voice to help shed the stigma and romanticism of mental illness, and it's such a joy to see him create tools for us to grow and learn about our inner selves. You can purchase Pick Me Up: A Pep Talk for Now and Later by Adam J Kurtz at Amazon.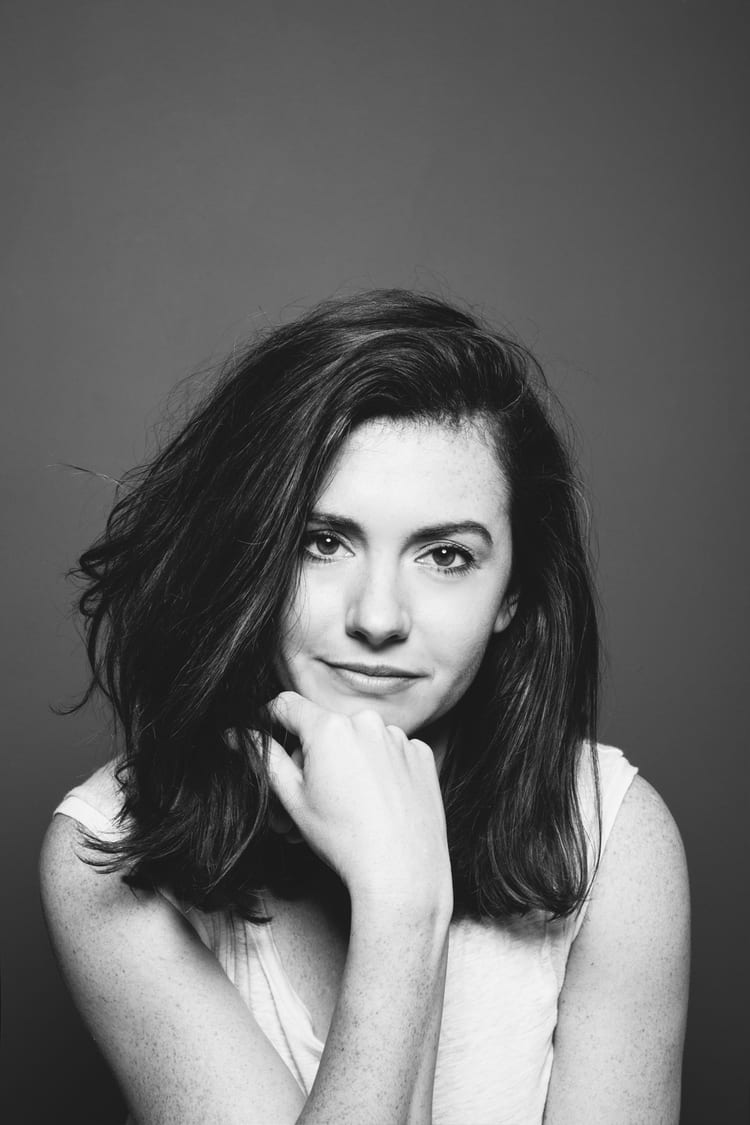 Kate is currently learning to play the Ukulele, much to the despair of her husband, kids, and dogs. Follow her on Instagram at @witanddelight_.